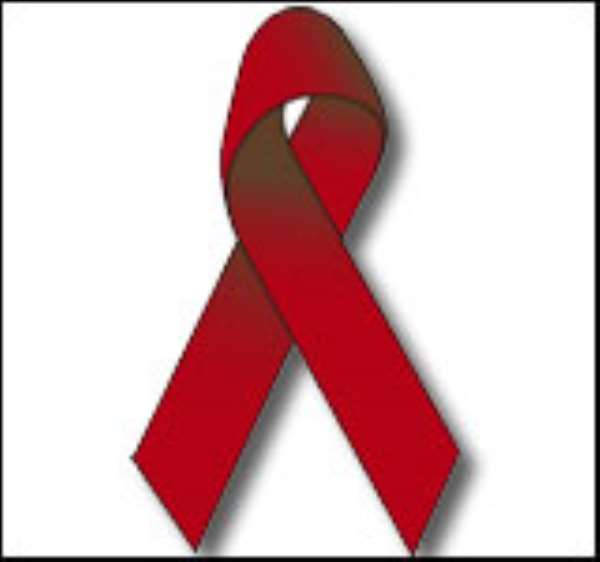 The New Juaben Municipal Chief Executive, Nana Akawsi Adjei-Boateng has painted a gloomy picture for HIV/AIDS in the New Juaben Municipality and said all hands should be on deck to curb the spread of the virus in the municipality.
He said despite interventions, the municipality's prevalence rate of 6.4 percent, as against the national average of 4.7 percent, is the highest in the country.
Nana Adjei-Boateng told the New Juaben Municipal Assembly at Koforidua on Tuesday that "Efforts being made in the municipality to help reduce the spread of the virus will not yield the desired results if the people do not change and adopt positive lifestyles."
He said it was time all stakeholders in the municipality came together to strategize and formulate effective measures to contain the problem.