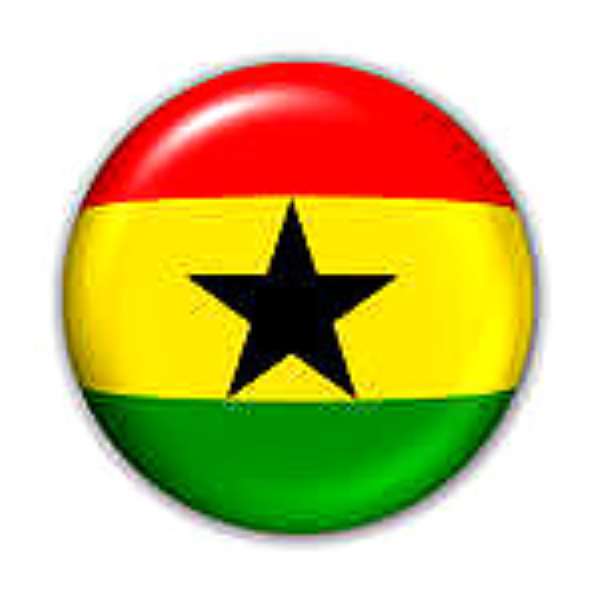 Ghana's Ambassador to Germany, Mr G. O. Kesse, has assured German investors that the country is an attractive investment destination. He has accordingly appealed to them to invest in Ghana since both investors and the country stand to gain from such investment.
Addressing a luncheon organised by the Afrika-Verien in Hamburg, Mr Kesse said with a stable political climate coupled with a commitment to the rule of law, media freedom and fundamental human rights, the government had made the country conducive for private foreign investors.
He said to boost the confidence of German investors in the Ghanaian economy two agreements had been signed between the Ghanaian and German governments. The agreements are the Ghana German Investment Promotion Protection Agreement and the Agreement on the Avoidance of Double Taxation.
Mr Kesse listed opportunities for investment in the areas of agriculture, agro-processing, fisheries, especially aquaculture, information and communication technology, mining, tourism, real estate development, energy, waste management, general infrastructure and services.
"Ghana is a country which is doing all it can to make a positive impact on the international state and I welcome you all to be part of this venture with the assurance of the excellent Ghanaian hospitality," Mr Kesse invited the investors.
Meanwhile the African Youth Foundation, a Non-Governmental Organisation based in Bonn, has awarded three Ghanaians at its Entrepreneurship Award Ceremony.
The three are Mr Patrick Addai, author, Mr Samson Adjei, a businessman and the African Cultural Institute, an NGO, which was represented by Prof Dr Charles Yankah.
Mr Kesse has sent a congratulatory message to the three, describing them as worthy ambassadors of the country.