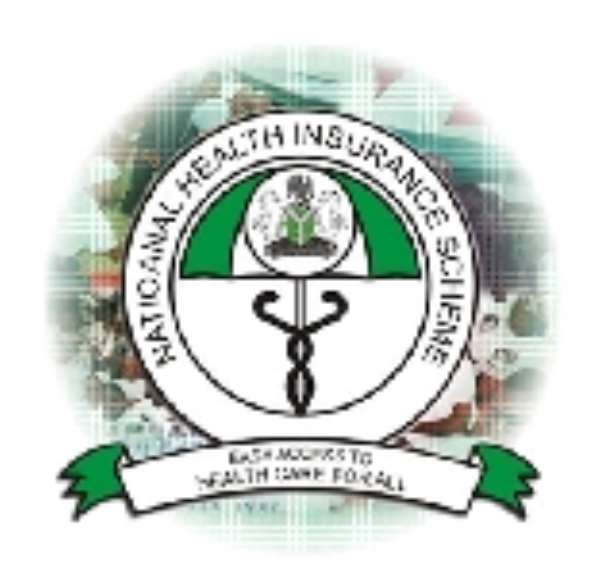 The Agona District National Health Insurance Scheme (NHIS) has paid a total of 1.48 billion cedis covering medical bills of some 14,117 since the scheme commenced.
Mr. Ben Mensah, District Chief Executive (DCE) for Agona, who announced this at the first ordinary meeting of the fifth session of the Agona District Assembly at Agona Swedru, said so far, a total of 50,968 people had registered with the scheme.
According to the DCE, government supported the scheme with one billion cedis comprising Social Security contributions, payment for children below 18 years and the aged who are 70 years and above.
Mr. Mensah said the scheme had collected a total premium of 330.4 million cedis from the people.
He said the scheme was facing some challenges but hoped they would be addressed soon.
Mr. Mensah said the Assembly was instituting measures to improve the standard of education in the district and expressed concern that no candidate from any of the district's seven schools qualified for admission into Senior Secondary School after the 2005 BECE Examination.
He said the District Directorate of Ghana Education Service had also been tasked to adopt pragmatic policies to help reverse the situation.
The DCE also spoke of plans by the Assembly to develop all tourism potentials in the district to attract more tourists in the area.