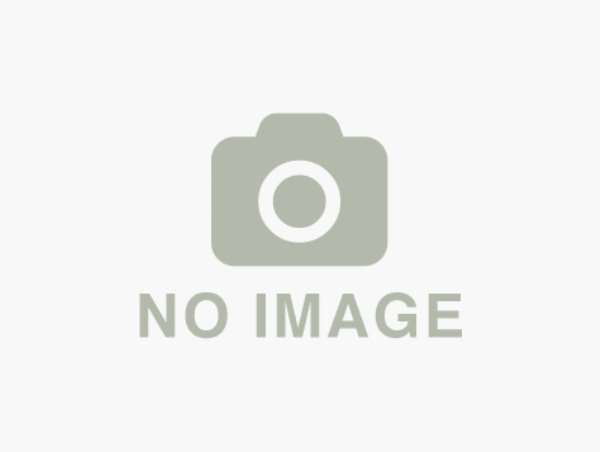 The Monetary Policy Committee (MPC) has said it has reduced the prime rate from 14.5 per cent to 12.5 per cent after the third quarter review of the performance of fiscal policy and the economy in general.
Dr Paul Acquah, Governor of the Bank of Ghana (BoG), told a press conference in Accra that the decision was propelled by a number of positive macroeconomic policies pursued in the 2006 fiscal year and those to be undertaken in the coming year.
These include overall fiscal stance of the 2007 Budget Statement, which while geared to sustain the current pace of Gross Domestic Product (GDP) growth, envisaged a reduction in the public domestic or GDP ratio that would maintain the fiscal anchor for stability to support continued progress for low and stable inflation and growth.
"Looking ahead, the prospects are for the continuation of the current macroeconomic performance with improved prospects," Dr Acquah said.
He said the re-denomination of the cedi potentially provided efficiency gains and should underscore policy commitment to macro-stability.
Dr Acquah told journalists at the last of its quarterly briefings for the 2006 that the economy closed the year with a healthy GDP growth estimated to be 6.2 per cent while the expectation for inflation remained subdued and moving towards the single digit.
He said that development in the real sector indicated an expanding economy.
Giving some indicators, the Governor said, bank credit to the private sector and public institutions increased by 44 per cent representing 7,211 billion cedis to 23,780.3 billion cedis in the 12 months ending October 2006 compared with 3,130 billion cedis representing an increase of 23 per cent to 16,569.5 billion cedis recorded for the same period in October 2005.
The private sector's share of the increase in credit was 74.3 per cent (5,361 billion cedis).
Dr Acquah said provisional data up to November 2006 indicated an end period basis growth in reserve money of 20.6 per cent compared to 19.5 per cent for the same period in 2005.
Preliminary data gathered from the banking sector on the implementation of the Government's Budget for 2006 indicated that total revenue and grants up to November 2006 was 24,685.5 billion cedis as against the year ending target of 25,421.5 billion cedis.
According to Dr Acquah, about 84.9 per cent amounting to 20,969.6 billion cedis of projected tax was realized at the end of November 2006 compared to 81.9 per cent collected for the same period in 2005.
For the same period up to November, total government expenditure increased to 32,528.6 billion cedis from the target of 31,415.3 billion cedis representing 35.4 per cent increase of the figure recorded for the same period in 2005.
"This resulted in a net domestic borrowing of 3,805.9 billion, against an end year target of 1,197.9 billion cedis," Dr Acquah said.
The external sector also registered strong performance that saw the current account deficit projected to narrow in 2006.
The Governor said preliminary data up to October showed that merchandised exports increased by 44.9 per cent as against the same period in 2005 as for the first time exports of cocoa and gold each exceeded the one billion dollar mark.
This was due to the large 2005/2006 cocoa crop and increased prices, which averaged about six per cent.
A breakdown of these gives cocoa exports, that is beans and products, a yield of 1,115.4 million dollars while gold exports amounted to 1,043.4 million dollars as compared to 758.1 million dollars recorded for the same period in 2005.
All other exports excluding cocoa, gold and timber amounted to 1,089.83 million dollars, Dr Acquah said of the earning which represented an increase of 62 per cent from 2005.
Total import from January to October 2006 was 5,414.80 million dollars and represents an increase of 27.2 per cent compared with total import of 4,255.76 million dollars for 2005.