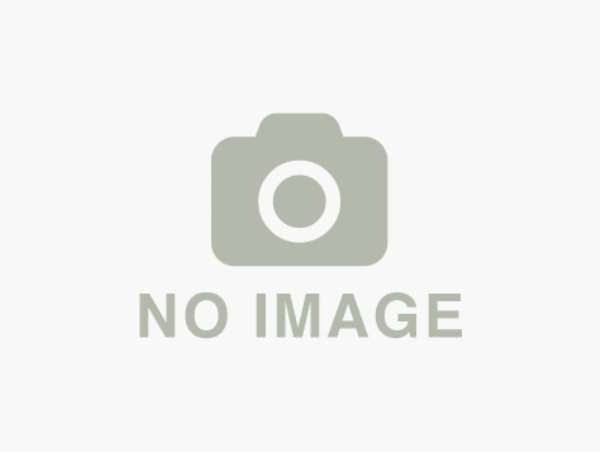 One year on from the inconclusive World Trade Organization (WTO) Ministerial meeting, which took place in Hong Kong from December 13 to December 18 2005, negotiators have failed to make progress on agreeing on trade reforms to promote development, and pressure on poor countries is building, Oxfam, an international agency, said on Monday.
In a press release Oxfam said trade talks should restart again in earnest, but only if members agreed to re-focus on the original mandate, which was to prioritise reforms that promote development.
"Poor countries should not be rushed into a bad deal to meet artificial deadlines, such as the expiry of the US Trade Promotion Authority: "Negotiations need to be reoriented to deal with developing countries' priorities and to respect their legitimate concerns.
It said the worst result would be a deal pushed through to meet deadlines that entailed demanding sacrifices from poor countries
In the absence of significant progress towards a new WTO deal, rich countries should act immediately to help developing countries to benefit more from trade by agreeing on a substantial aid for trade package and offering full duty and quota free access for the poorest countries to all Developed country markets.
It said, "If Brazil can offer duty free access to the poorest countries, as it confirmed it would last week, then why can't the US and Japan do the same or more?"
The release said: "Poor countries must not be made to pay for the delays in this round, which are due entirely to the rich countries' intransigence."