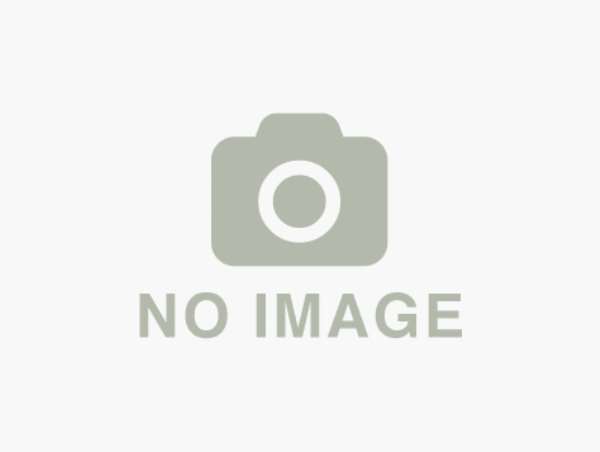 Bush Adds 8 Nations to Malaria Fight
President Bush on Thursday added Ghana and seven other countries to a U.S. initiative aimed at combatting malaria in Africa and reducing the disease's mortality rate by 50 percent in targeted nations.
The additional countries are Benin, Ethiopia, Kenya, Liberia, Madagascar, Mali and Zambia. The new countries were announced at a White House summit on malaria, intended to raise awareness of the mosquito-borne disease and to mobilize a grass-roots effort among voluntary, faith-based and non-profit organizations to save millions of lives.
The program, known as the President's Malaria Initiative, is a five-year, $1.2 billion effort that challenges the private sector to join the U.S. government in combating malaria in 15 of the hardest-hit African nations. Angola, Tanzania and Uganda were the first three countries in the program, followed by Malawi, Mozambique, Rwanda and Senegal.
At least one million infants and children under five in sub-Saharan Africa die each year from malaria. First lady Laura Bush also urged American school children to donate $10 each to buy insecticide-treated mosquito nets to help save the lives of African children. "If a child can give $10 in the United States they can save the life of a child in Africa, and I think that's an especially sweet and direct way to reach people in Africa," Mrs. Bush told CBS' "The Early Show."
"This is a disease that's preventable," Mrs. Bush said. "We've eradicated it in the United States generations ago, so people don't even really have a memory of it."