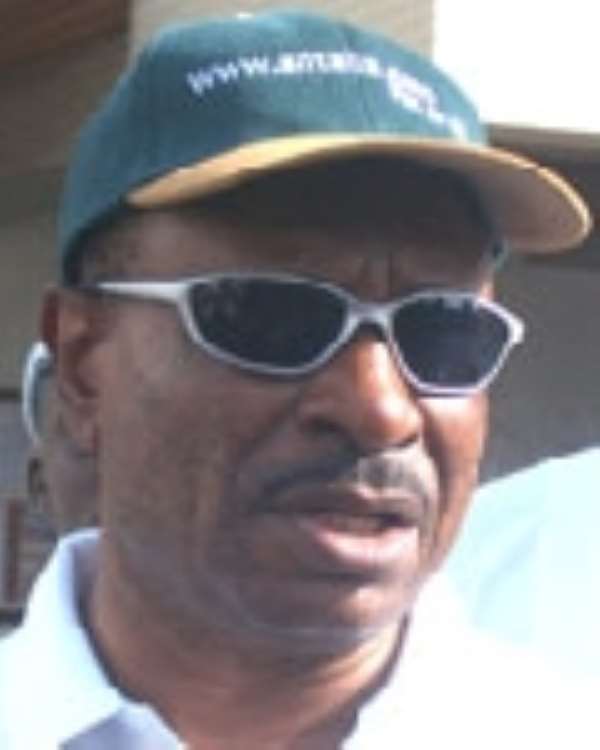 The Accra Metropolitan Assembly on Thursday asked owners and occupiers of buildings in the city to repaint them before the 50th anniversary celebration of independence on March, 6, 2007 "so as to redeem the image of the city".
IN a statement issued in Accra, AMA said the city of Accra would be the main focus and the gateway for all visitors to Ghana, but a look at the surroundings shows that most of the houses/premises were extremely dirty and degrading.
AMA referred to its bye-laws which states that "a household or owner or occupier of a premises within the area of Administration of AMA shall keep the house clean, white washed and painted on regular basis once in two years".
It said in order to facilitate affordability, the AMA had struck a deal with paint manufactures and distributors for their prices of paints to be reduced by 10 per cent.
AMA therefore urged all property owners and occupiers to take advantage of the offer and paint their premises latest by February 18, 2007" to usher in the most memorable day of our lives".
AMA appealed to property owners or occupiers to decorate their premises with the national flag, because Ghana had come a very long way to sustain its cherished democracy.