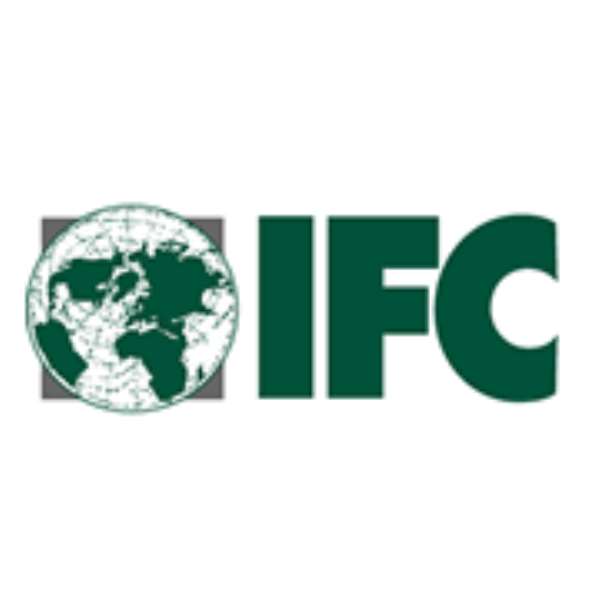 Merchant Bank Limited and The Trust Bank Limited have received 10 million dollars and five million dollars respectively to promote international trade under the Global Trade Finance Program of the International Finance Corporation (IFC), the private sector arm of the World Bank Group.
The two banks thus became the first issuing banks in Ghana to join IFC's Global Trade Finance Program, which is a 500 million-dollar program that promotes trade with emerging markets by supporting flows of goods and services to and from developing countries.
According to a statement from the World Bank released in Accra, through the program, IFC provides guarantee coverage of bank risk in emerging markets, allowing recipients to expand their trade finance transactions within an extensive network of countries and banks and to enhance their trade finance coverage.
Ms. Imoni Akpofure, IFC Country Manager for Ghana, said these trade finance deals with Merchant Bank Limited and The Trust Bank Limited fitted well into the Government of Ghana's strategy of facilitating support to private sector companies to expand their businesses.
"IFC is therefore very pleased that these banks are leading the way in this effort in Ghana. We encourage the private sector to take advantage of this opportunity and for other banks to also participate in IFC's Global Trade Finance Program," she said.
The IFC Director for sub-Saharan Africa, Mr. Thierry Tanoh, noted, "We are pleased that Merchant Bank Limited and The Trust Bank Limited are the first in Ghana to join the trade finance program. The Banks' participation will help meet the trade financing needs of their increasing corporate clients as well as those of small and medium enterprises in Ghana."
"This $10 million facility brings Merchant Bank Ghana Limited to a new level in the international financial markets," said Mr. Blaise O. Mankwa, Managing Director of Merchant Bank.
"It will benefit the Bank and its customers by allowing us to increase our trade finance business significantly, and improving our capacity to deal with the growing needs of our customers," Mr. Mankwa said.
"It also eases pressure on our foreign exchange requirements. Our participation in IFC's global trade finance program is a demonstration of the growing confidence that external financial institutions have in Merchant Bank."
The Managing Director of Trust Bank Limited, Mr. Isaac Owusu-Hemeng, noted that the $5 million transaction gave The Trust Bank Limited a great opportunity to conduct offshore transactions with clients.
Prior to this, the bank had to go through a complex system of intermediaries to deliver these services to our clients and this new opportunity is great for us.
The Trust Bank Limited is already a partner bank to the IFC on the Ghana Schools Program and expects that the experience gained in working with IFC on the schools program will be translated into a quick utilization of this facility and exploration of more opportunities with the IFC.
IFC provides support to the private sector in a wide range of industries and activities to contribute to Ghana's development. As of the end of its last fiscal year in June 2006, IFC had made a total of 43 investments in private companies in Ghana, amounting to $364 million for its own account and an additional $272 million in syndicated loans.