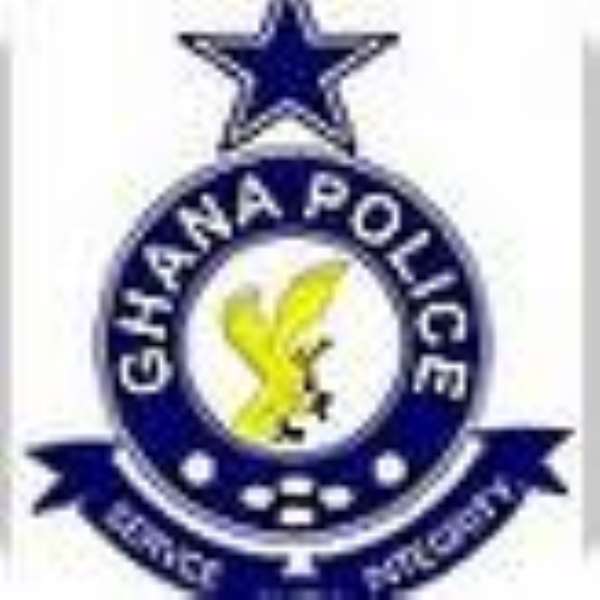 A suspect in last Sunday's Dansoman Police station robbery is reported to have attempted to escape from custody by jumping from the first floor of the police building.
Samuel Adjei allegedly passed through the window of the station's toilet on the first floor before jumping down the back of the building, but unknown to him he was seen by some policemen. They arrested him, as he started running away.
Inspector Kweku Dompreh, Public Relations Officer at the Accra Regional Police Headquarters who briefed the Times about the incident yesterday said while the suspect was writing his statement he requested to attend to nature's call.
The investigator escorted him, and waited for him at the door of the toilet.
The police, he said, were still verifying Adjei's claim of being a policeman, stationed at Kpone but he has been charged with unlawful entry, stealing, causing unlawful damage, possessing instruments intended for unlawful entry and escaping from lawful custody.
He has been remanded in police custody by an Accra Magistrate's Court to appear again today.
Adjei, was arrested on Sunday for allegedly breaking into the office of the Divisional Crime Officer at the Dansoman Police Station and stealing an unspecified amount from the safe.
The police allegedly found on him a large sum of money a screw driver and a knife.