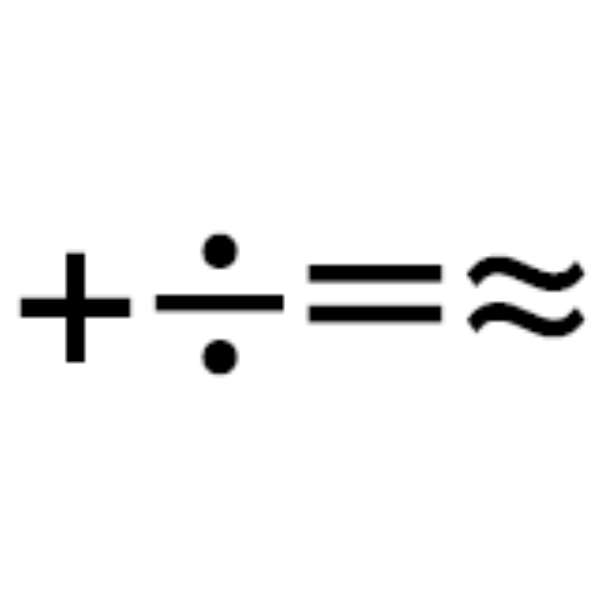 A Mathematics Professor has stressed the need to make the teaching and learning of Mathematics meaningful and attractive because that was the only way to develop the country.
Professor Sitsofe Anku, Executive Director of MathNED, a Non-Governmental Organization, said mathematics was a way of life due to the problem solving nature of the subject.
The Professor, who was speaking at the a press conference in Accra on Thursday, said unfortunately the usefulness and meaningful aspects of mathematics were not highlighted when teaching the subject thus making it seem like it was very difficult.
Taking his audience through simple ways of calculating figures faster than the scientific calculator, he also thrilled them to fascinating ways of folding shapes to get other shapes and how to apply this to daily activities, such as banking, construction and catering.
He noted that basic schools needed experienced and qualified teachers but the opposite was rather the case in Ghana.
"Whatever is primary is the most important and so we have to give the primary pupils the best to enable them to get the right foundation for a better future," he told newsmen.
Prof. Anku called on teachers to upgrade themselves and be abreast with current ways of teaching saying most of them did not understand the concepts they used in teaching.
He also urged them to teach their students to understand not only to help them pass their exams.
Students, he said, should be made to realize that mathematics was fun if it was well understood and taught in a more relaxed atmosphere.
"They should be made to understand that all aspects of life evolve around mathematics."
He challenged the Minister of Education, Science and Sports to lay the structures for the development of Information Communication Technology as a befitting legacy for the country.