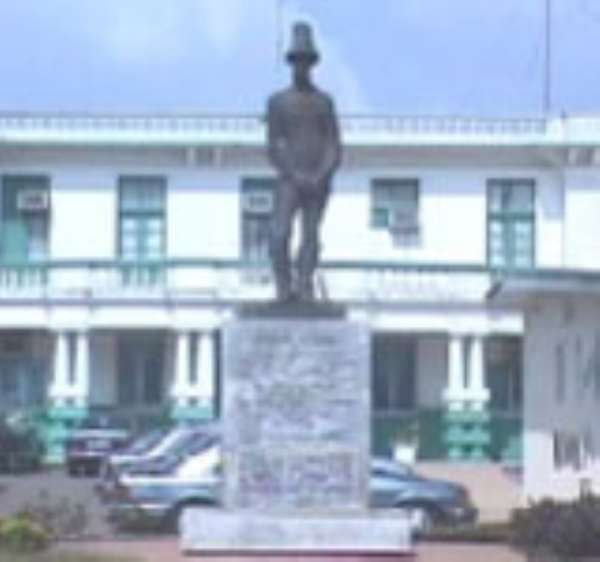 Junior Doctors at the Korle Bu Teaching Hospital on Wednesday decided to work from 8am to 8pm instead of the 24 hours and sometimes 36 hours they claim they have been working.
The Junior Doctors say the measure was to back demands for the payment of fuel allowances which had been outstanding for months.
Consequent to their action, the doctors say they will not attend to any new emergency cases at the weekends.
Spokesman for the doctors, Dr. Edward Kofi Omane Boamah told Joy News their allowances accumulated for eleven months out of which only two months have been paid so far.
Dr Omane Boamah said there was no justification for Doctors to receive basic salary and yet be expected to work many extra hours.
"The point is that whatever salary that you take is basic salary and I will expect that we look into whether anybody takes a basic salary that compels him to work even up to 8pm. And so we think that the time has come for people to sit down and look into some of these things and know that the sacrifices that we make must at least be met with some of these little little allowances that you care supposed to receive. You can imagine that since January it was only the beginning of this week that doctors at the Korle Bu Teaching Hospital started receiving fuel allowance."
The doctors held a meeting last week to give the hospital authorities a one-week ultimatum to pay them the arrears or they work the same number of hours as civil servants do. The ultimatum expired on Wednesday.