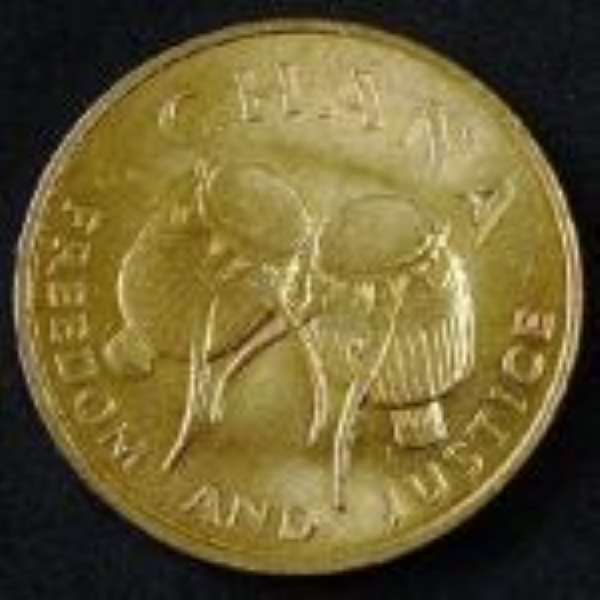 A snap-shot survey conducted by the Ghana News Agency (GNA) in the Bolgatanga Municipality on the intended re-denomination of the cedi by Government in July 2007, portrays a picture of mixed feelings and inadequate understanding, although a generally welcome idea.
The GNA sampled the views of 20 respondents each from the Ministries area, the Bolgatanga Central Market and the Taxi Rank at the heart of the Regional capital.
Out of 60 people, nine dismissed the exercise as unnecessary, while the other 51 were unanimous on the agreement that re-denomination was a good idea since it would make the new currency portable and more convenient to transact business with, especially for traders and people in big business, who handle large sums of money.
"The counting process would be faster and therefore, business transaction would be faster as compared to what pertains with the present denomination," observed Mr. Sylvester Awuni, a civil servant.
Some of the people interviewed expressed the fear that traders and landlords would capitalize on the exercise and place higher prices on their commodities and services.
The situation at the Bolgatanga Market was rather disappointing as many traders were unaware of the decision by Government to re-denominate the cedi.
Out of the 20 market traders interviewed, only seven of them were aware of the intended re-denomination exercise. The rest expressed ignorance.
The over-riding view was that the idea was a good one, which would make the Ghana Cedi "strong" in addition to making it more portable.
Equally prominent, however, was the obvious need for an intensive public education drive on the exercise, especially for the benefit of people in the rural areas.