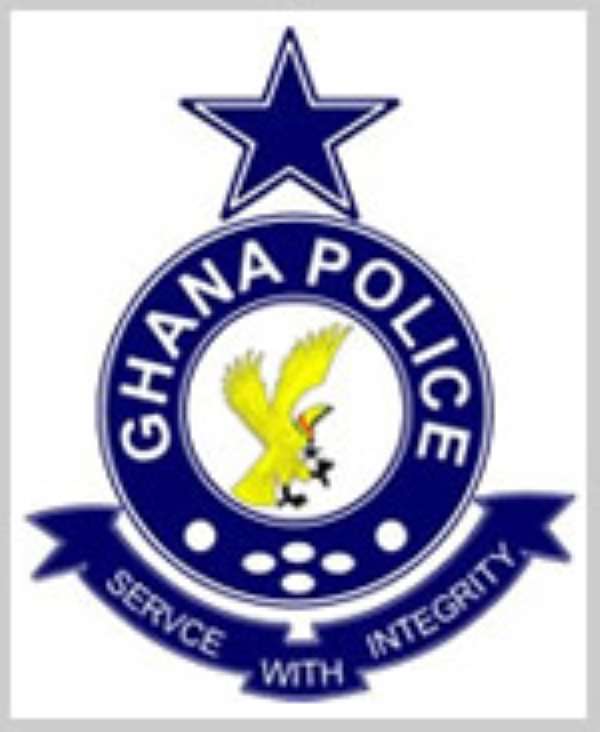 Thieves on Sunday night allegedly broke into the office of the Crime Officer of the Dansoman Estate Police Station, in Accra, and made away with an unspecified amount of money believed to be in millions.
They apparently entered the office on the first floor of the building by removing the louver blades of the window at about 12.30 a.m. and broke into the locked safe in which cash exhibits are kept.
The crime is said to have occurred at a time when only the Charge Office, located on the ground floor, was manned.
One person (name withheld), suspected to be a policeman has been arrested and is assisting in investigations.
The suspect was allegedly found lurking in the yard after the theft was detected at about 1am.
Officers at the station are tight-lipped over the issue, but investigations by the Times revealed that the suspect had earlier introduced himself to the personnel on duty at the Charge Office as a policeman. He said he was looking for an officer at the police quarters.
Inspector Clemence Dompreh, Public Relations Officer at the Greater Accra Police Headquarters, confirmed the theft when contacted, and said the case is under investigation.