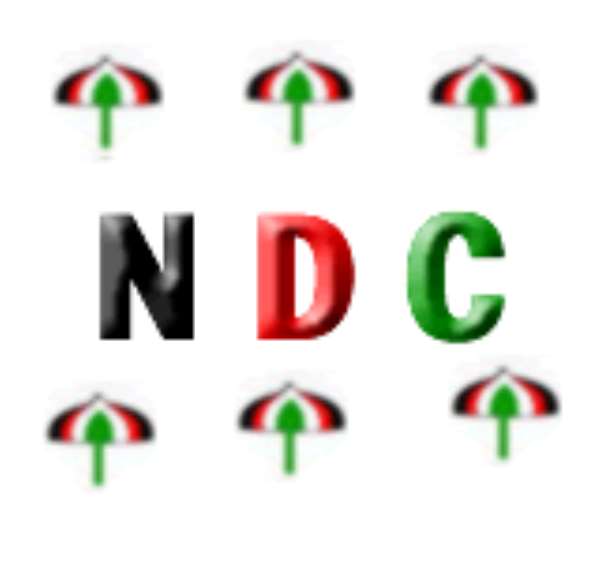 The leadership of the National Democratic Party (NDC) on Tuesday formally introduced the candidates contesting the flagbearship of the party for the 2008 election to the party faithful at a rally in Accra.
The candidates were Professor John Attah Mills, Dr Ekow Spio-Garbrah, Mr Eddie Anan and Alhaji Iddrisu Mahama. Addressing the rally, Mr Johnson Assiedu Nketiah said the move was to prove to the nation and the party's detractors that the NDC had a united front, adding, "the NDC is stronger than before even in opposition."
He described the aspirants, as 'royals' who he said were capable of leading the party to victory in 2008 and urged the party members to give them their unflinching support during the campaign. Mr Nketiah noted that the NDC was the best political party to redeem the country from its "present state of corruption, bad governance and human rights abuse" and create wealth for the people of Ghana. In a brief response, Prof. Attah Mills said he was the most credible person to lead the party into victory and called for the support of the faithful.
Dr Spio-Garbrah said he had served the party and the nation in various capacities and that it was now his time to lead the nation as the president.
He said he had all the necessary credentials to rally the people behind the NDC, especially those with floating vote for victory in the 2008 election.
Alhaji Mahama noted that the NPP had destroyed the economy and brought untold hardship to the people of Ghana and when given the flagbearship nod, he would fix the economy to improve living conditions. Mr Anan said he had sent a strong signal to President Kufuor urging him to prepare to hand over the mantle to him come 2008 and had received assurance from the President.
He assured the delegates that he was bringing to bear his business acumen on national economic policies to ensure that all the rots in the system were rectified to give the people a decent life. Nana Konadu Agyemang Rawlings, former First Lady, accused President Kufuor and his Ministers of being liars, peddling falsehood, singling out the Minister of Information, Mr Kwamena Bartels as "a pathological liar" who had accused her of acquiring property without proof. The former President Jerry John Rawlings declined to make any elaborate comment, saying whatever he said would be hyped by the media, thereby overshadowing the essence of the rally.