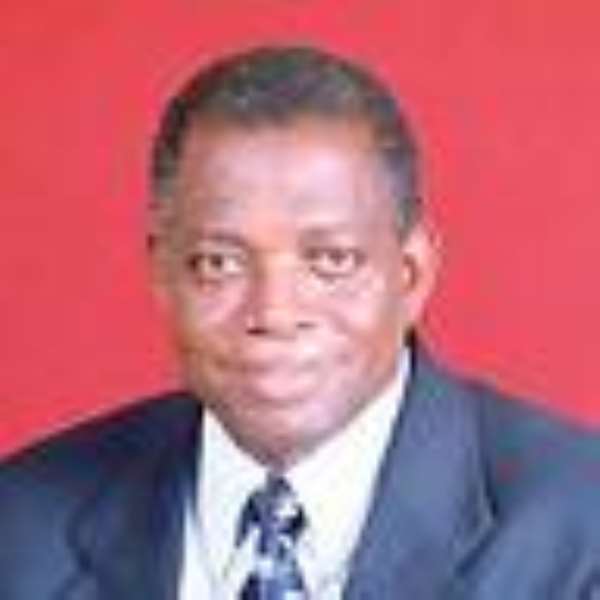 President John Agyekum Kufuor has directed Mr Felix Owusu-Adjapong, Minister of Parliamentary Affairs, to assume temporary responsibility for the Ministry of Transport.
A statement signed in Accra by Mr Kwadwo Mpiani, Chief of Staff and Minister for Presidential Affairs, said Mr Owusu-Adjapong would assume the new responsibility in addition to his current portfolio.
The Ministry of Transport portfolio became vacant when the Sector Minister, Dr Richard Anane resigned following adverse findings of perjury made against him by the Commission for Human Rights and Administrative Justice (CHRAJ) with respect to transfer of money to his American Mistress.
Dr Anane disputed CHRAJ's conclusions and indicated he would contest them in court.