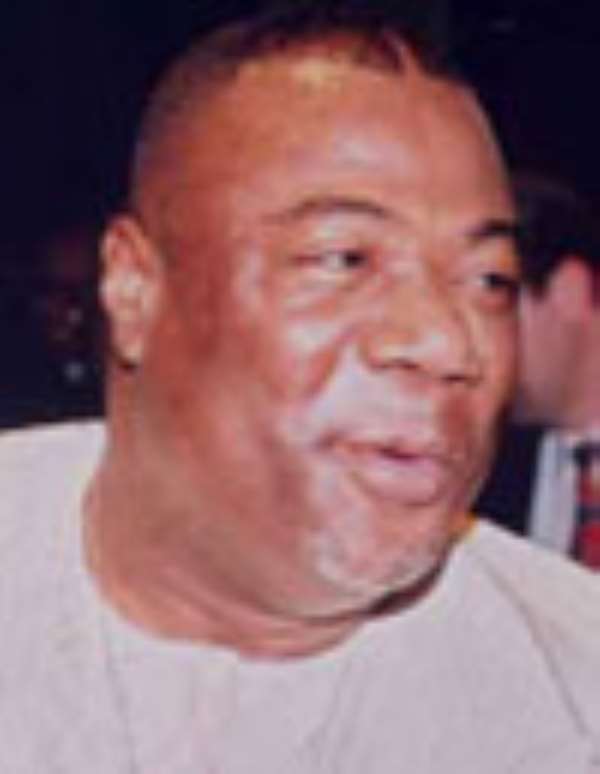 The General Overseer of Christian Action Faith International, Archbishop Duncan-Williams, has opted for an out-of-court settlement with his wife, Francisca, in their pending divorce case at an Accra High Court. The case which was to have resumed last Friday in chambers, had to be adjourned to enable both parties settle the matter out of court.
Even though the couple was reported to be around, none of them was in court. Only their counsels were seen entering the chambers of the presiding Judge, Mrs. Justice Felicity Amoah.
Messrs Bram Larbi and Ken Brookman Amissah, counsel for the archbishop and his wife respectively, later came out of the court without a word to the press.
The divorce battle was reportedly initiated by the archbishop. The archbishop who had been having problems with his marriage for sometime now, told his Action Chapel congregation he was separating from his wife due to 'irreconcilable differences.'
When the divorce proceedings began, their daughters, Francisca and Elsie, spoke on Joy FM,accusing their mother of lacking care and respect for their father, so were supporting their father's decision to divorce their mother.
The case has been adjourned to December 15, 2006.