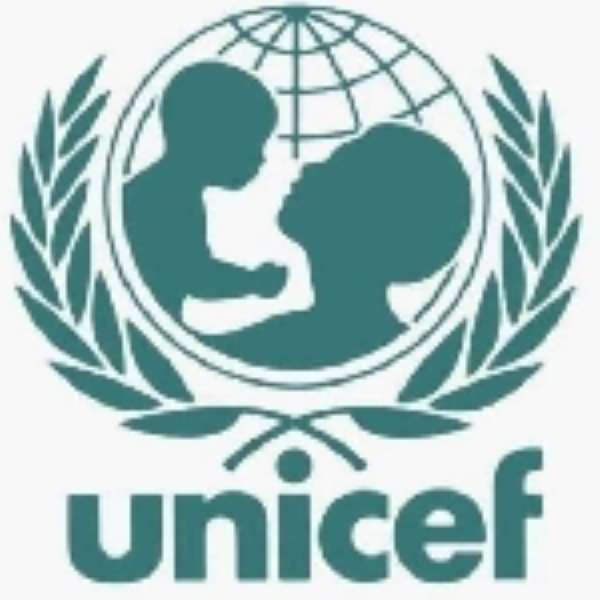 UNICEF has began what it termed a "Community Dialogue Programme" aimed at mobilizing community chiefs and opinion leaders to eradicate behaviour and attitudes that were obstacles to the fight against malaria in the three northern regions.
Consequently, it has started organizing workshops to use the dialogue approach to reach out to the communities with current malaria prevention strategies such as the use of impregnated treated nets by pregnant women and children.
Participants drawn from the Ghana Health Service, Departments Community Development and Social Welfare, Ghana Education Service, Ghana Red Cross Society and Christian Mothers Association in the Upper East and West regions are attending one of such workshops at Wa.
UNICEF and the Strategic Communications Africa Limited (Stratcomm), an Accra based Media Consultants, firm organized the workshop.
Briefing the Ghana News Agency at the workshop, Mr. Dan Dzide, Assistant Communications/Information Officer of UNICEF, Ghana, said with the new strategies being adopted, his organization hoped to reduce the incidence of the disease drastically in the three regions.
Research had shown that the use of impregnated treated nets would reduce malaria cases by 20 per cent, he said.
Mr. Dzide said the dialogue that would be held between community leaders and beneficiaries of these workshops would make them well-informed to mobilize their people to clean their surroundings, drain all stagnant pools of water and promote the use of the impregnated treated nets.
Miss Esther Cobbah, Chief Executive Officer of Stratcomm, said malaria was not just a common disease as most people thought but rather it was one of the killer diseases whose prevention should be tackled seriously by everyone.
The participants spent one day in the Sing community of the Wa Municipality to put what they had learnt into practice.