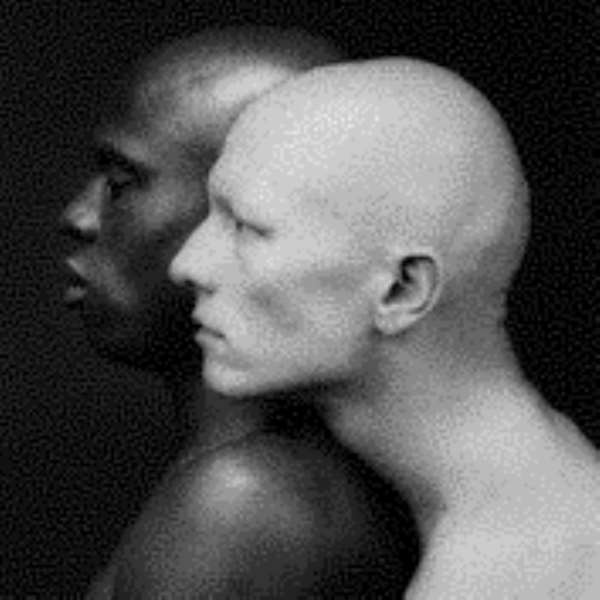 A couple of years ago, Peace FM played a key role in exposing a website which was advertising nude pictures of young Ghanaian Women in pornographic pose.
Subsequently, the government ordered the closure of some of those websites, while others were compelled to change their mode of advertisement of nude pictures.
Recently, a similar website has been discovered operating in the same manner, advertising Ghanaian women, and other young women bearing Ghanaian women, and other young women bearing Ghanaian name.
Most of the women being advertised claim to hail from Ghana, and are seeking male partners. By so doing, the ladies openly display their private parts, which is easily accessible by anybody who had access to the internet.
Many Ghanaians especially those living abroad have expressed concerns over how these ladies expose themselves on www.blacksensations.com, which they describe as embarrassing.
It is believed that a number of them might not even be aware of their nude pictures being displayed on the Internet.Most of those ladies who hail from West Africa; particularly Togo, Ghana, Ivory Coast, Nigeria and Cameroun, could be victims of ladies who fall in love with visiting tourists who take pictures of them, including nude ones.