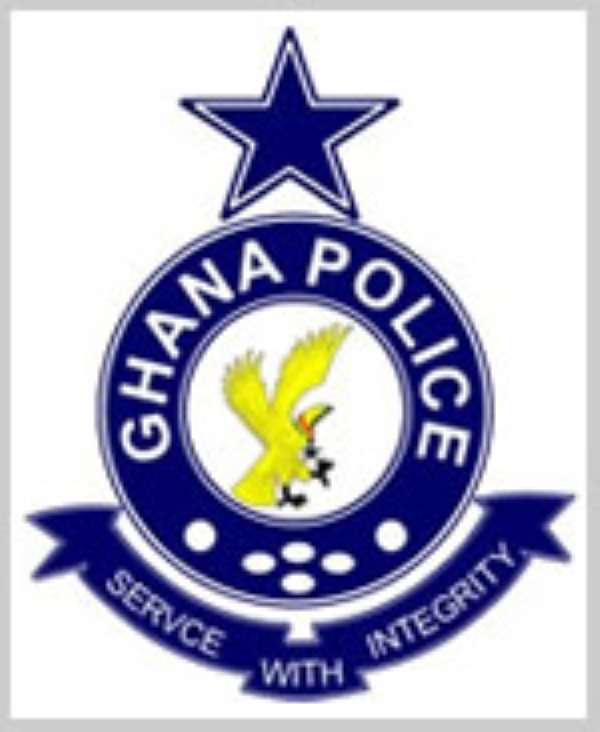 Nana Asante Bediatuo, lawyer for suspected drug baron, Kwabena Amaning, alias Tagor, says he was on Tuesday night assaulted by some seven policemen who appeared angry about his handling of the cocaine case.
The incident took place at about 11:45 pm near the Selsbridge pub at Labone.
Nana Asante Bediatuo who narrated the incident to Joy News said the police officers who were in an official Land Rover vehicle crossed his car and ordered him to stop.
According to the lawyer he was ordered out of his car, whiles the police entered and searched it. The police officers were however angered by his demand for a search warrant.
Nana Asante Bediatuo told Joy News that the officers mentioned his name, saying they knew he was the brother of a prominent lawyer who is currently in government.
They also yelled at him about comments he was supposed to have made on radio imputing incompetence on the part of the police and the State in the handling of the prosecution of his client.
He said the policemen also promised to show him the true incompetence of the police but the sped off after the search.
Nana Bediatuo has vowed to pursue the matter with the country's security chiefs and would be making an official complaint.