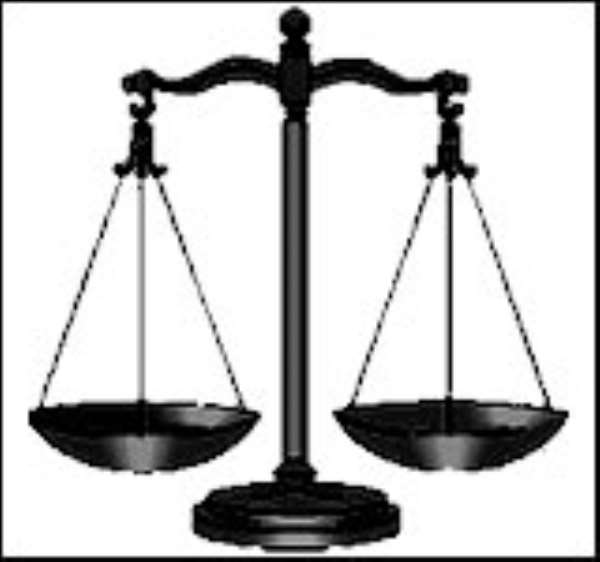 A 40-year-old woman died when she was allegedly gang raped by four fishermen at the beach at Atorkor near Anloga in the Keta District.
Bernard Agbenyemor, one of the suspects, has been apprehended and the police are looking for three others named only as Hercules, Korku and Kwabla.
Agbenyemor on Tuesday appeared before an Aflao Circuit Court on a provisional charge of murder.
His plea was not taken and was remanded in prison custody to reappear on January 15.
Mr Abraham Tetteh, a Police Inspector of Denu, told the court that the suspects who were from Dzita near Anloga last Thursday went to Atorkor to fish.
The four spotted the deceased, lured her to the beach and subjected her to rape in turns as she cried in distress.
Mr Tetteh said a witness who saw the scene while attending to nature's call close-by went home and came back with torchlight.
He heard the deceased groaning as he approached the spot but the suspects took to their heels. Mr Tetteh said the witness found the woman dead and reported the incident in the town.
The witness identified the accused by his shirt while he was looking for a vehicle for Dzita and arrested him. Mr Tetteh told the court that Agbenyemor admitted the offence and mentioned his three accomplices.