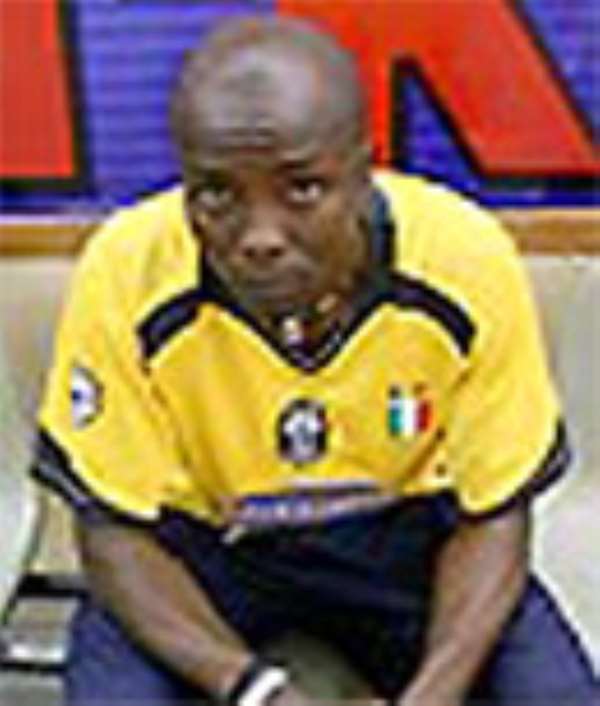 A TEENAGER from Ghana has been forced to live in a Philippine airport for more than six weeks.
The plight of Ayi Nii Aryee mirrors the role played by Tom Hanks in the Hollywood film The Terminal.
The 18-year-old football player is stuck at Clark airport, a former US airbase, 43 miles north of Manila.
He has been there since Singapore refused to let him back into the country after a short break in the Philippines.
"I'm fine. I'm being treated well," said Aryee. "But it's very boring."
Aryee visited a cousin in the Philippines while waiting for his student visa in Singapore to be processed.
But the application failed and Singapore sent him back to his last embarkation point, the Philippines.
Without proof of a return flight, the Philippines will not issue Aryee with a tourist visa and will not allow him to leave the airport building.
Aryee has appealed to Singapore to reconsider his visa application and has refused an offer to fly back to Ghana.
In the film, Tom Hanks plays a traveller from a fictional East European country stuck in New York's JFK airport after his passport is revoked following a coup back home.