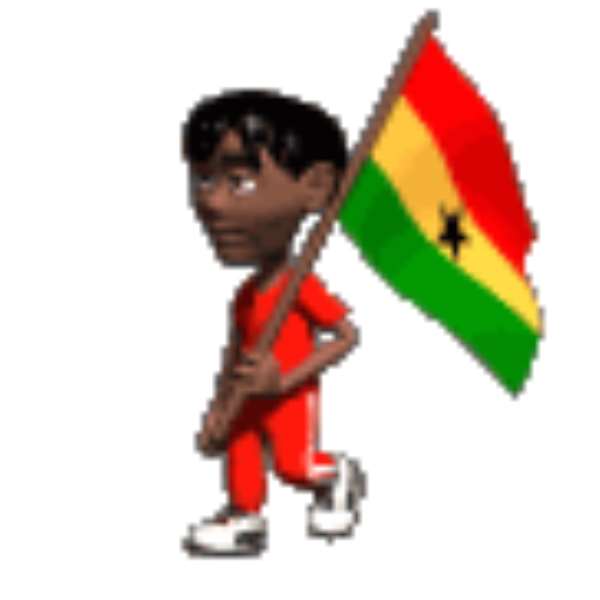 The Ghana Prisons Service has set up a babies' unit at the Nsawam Medium Security Prisons, where babies born to female prisoners will be kept until their mothers complete their sentences.
Consequently, four babies languishing at the Kumasi Female Prison, where their mothers are serving various terms of imprisonment are to be transferred to Nsawam. That will bring the number of children at the unit to seven.
The Director-General of the Ghana Prisons Service, Mr William Asiedu, in an interview said that the unit had been set up to separate the babies from their prisoner mothers and to reduce the stigma which the children would live with when they grew up.
The Director-General, who was in Kumasi for the inauguration of the Ashanti Regional Prisons' Advisory Committee, stated that the unit had been equipped to take care of babies from prisons all over the country.
He stressed the need for the courts to ascertain the pregnancy status of female accused persons brought before them and give suspended sentences where necessary.
Mr Asiedu complained about the ¢4,000 feeding grant per inmate, which had persisted for the past four years and said the time had come for something to be done about it.
He said although the Prisons Council agreed to an upward review of ¢6,000 with the Ministry of Finance and Economic Planning last year, there was no sign that it would be implemented soon because the 2007 budget statement was silent on it.
He stated that since 2005, the budget of the service had been slashed by 70 per cent, which had disabled it from meeting its needs.
Mr Asiedu noted that the service could be self-sufficient in food production if the necessary capital was received.
Inaugurating the committee, the Ashanti Regional Minister, Mr E.A. Owusu-Ansah, enumerated the number of problems facing the Kumasi Central Prison, with particular emphasis on overcrowding and pressure on the inadequate facilities, and said something serious needed to be done about them.
The prison, which was established to take 800 inmates, now has about 1,800 inmates. He described as fundamentally wrong the incarceration of remand prisoners with expired warrants and said the due process must take its course to convict, discharge or grant them bail.
Mr Owusu-Ansah also expressed concern about the influx of juveniles into our prisons and called for the right thing to be done.
He indicated that the advisory committee had a huge task ahead of it which needed to be tackled head-on to bring sanity into the system.
The Chairman of the Prisons Council, Mr Samuel Ashitey, asked prison officers to be humane in their dealings with prisoners.