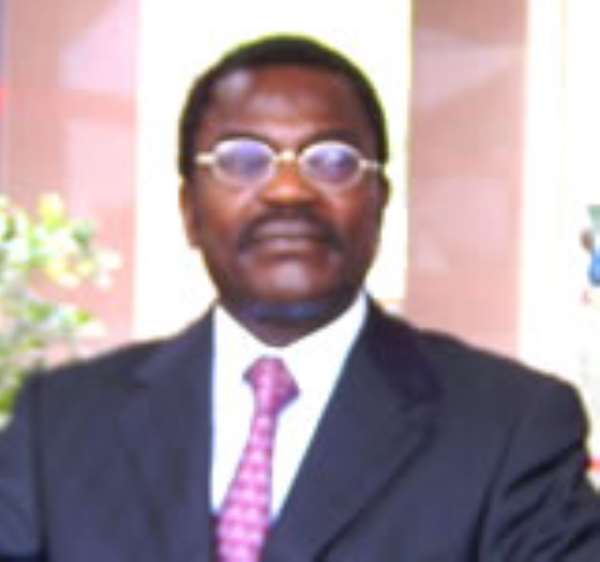 The Bank of Ghana (BOG) is inviting bids for the printing of the new re-denominated cedi currency expected to come into circulation from July next year, Governor Dr Paul Acquah told Parliament on Monday.
He said that efforts were being made to have the new notes ready to meet the deadline.
Dr Acquah was briefing Parliament on the Central Bank's re-denomination exercise which will have the current cedi notes replaced with the Ghana Cedi (GH cedi) and Ghana Pesewas (GHp).
The re-denomination sets the ¢10,000 to one new GH Cedi. Consequently, ¢500,000 will become 50 GH cedis, ¢200,000 will be 20 GH Cedi and ¢100,000 will become 10 GH cedis.
Also, ¢5,000 will become 50 Gp, ¢2,000 to 20 Gp and 1,000 to 10 Gp.