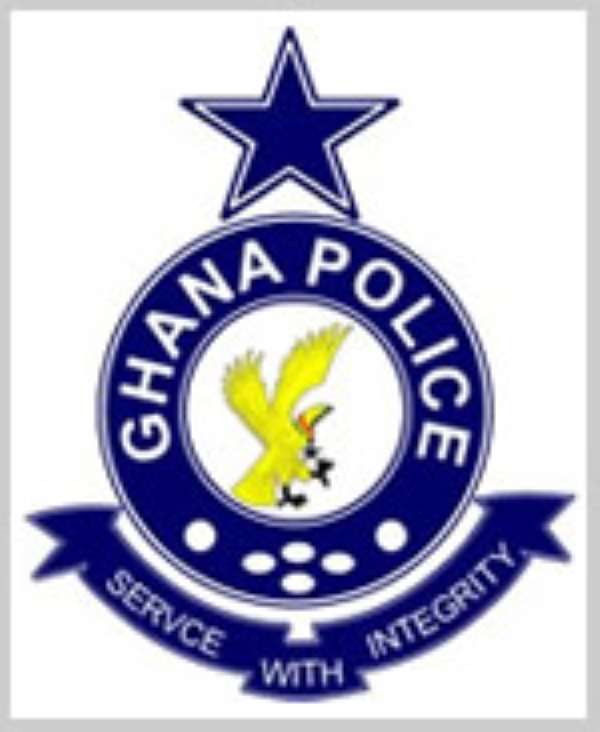 A stealing syndicate, made up of three little boys, said to have been trained by a Sunyani popular tea-seller has been creating nightmares for market women in the Sunyani municipality.
They are said to be operating between 6pm and 7.30 pm at the market places during which time the women would be seriously packing their wares.
As the boys move around innocently, they will be looking out for black polythene bags which normally contain the money of the women.
By the time the women would say jack, the polythene would be gone with no trace of the boys.
For the past three months the women had been complaining to the police.
But the vigilance of some of the traders resulted in the arrest of two of the kids, on two separate occasions.
On October 10, one was arrested at the "European Market" when he allegedly stole ¢630,000 whilst on the 12th of the same month, the other one was arrested at the Nana Bosoma Market for stealing ¢550,000.
They were handed over to the police and they mentioned Isaac Konadu, popularly called "Asobebe", a popular tea-seller in Sunyani as the one behind them, who had allegedly recruited and trained them to be stealing for him.
The police on hearing that picked Konadu and placed him in police custody but was later released on an enquiry pending the outcome of the investigations.
When the Spectator contacted Konadu, he did not deny knowledge of the boys but denied they were stealing for him.
According to him one of the boys came to his shop and stole some necklaces which had been displayed for sale by a certain lady.
"I felt pity for the boy when he was being beaten. "I went to his rescue and since three months ago, I have been dashing him some money," he said.
The police confirmed the incident and said they were investigating the case.
One of the boys, told the 'Spectator' that Konadu was the one they were working for.