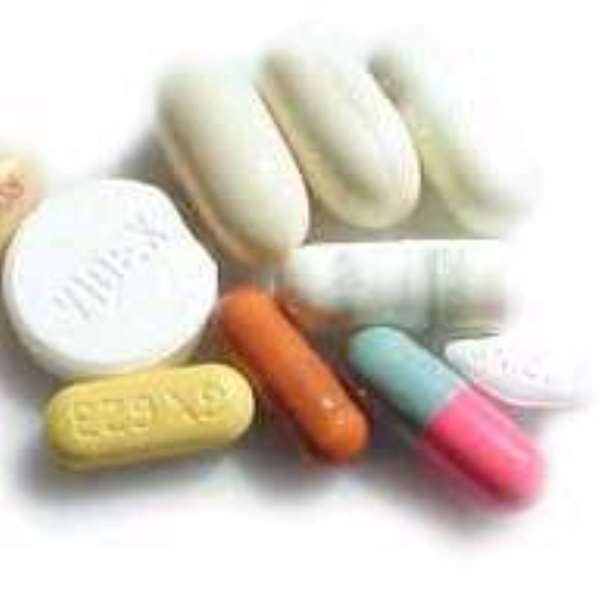 A large majority of sex workers who contracted HIV/AIDS and could not practise their trade are back in business after they were introduced to anti-retroviral drugs (ARVS).
The women who now look healthy and have regained their bodies claim they are back on the streets because they see themselves cut off from their friends and relations who continue to tease them.
Professor Awuku Amoa, Director General of the Ghana AIDS Commission (GAC) who disclosed this said the women claimed they are on the streets to make a living to feed themselves and keep them alive.
He said that of the estimated 71,000 people living with HIV/AIDS in the country, about 6,000 out of the figure were currently living normal lives as a result of ARVS therapy.
They are made up of 2,100 females and 3,251 males as at September this year.
A total of 16,000 persons living with the disease would have access to the life saving drugs by December, he said.
Professor Awuku Amoa said during the period under review, a total of 245 paediatric cases of HIV/AIDS were recorded with 179 deaths.
The GAC Director-General said there were 32 sites to administer ARVs treatment including the two teaching hospitals Korle Bu and Komfo Anokye Teaching Hospitals, six private self financing and two uniformed service facilities.
He said all regional hospitals as well as all district hospitals would be administering the ARVs by next year.