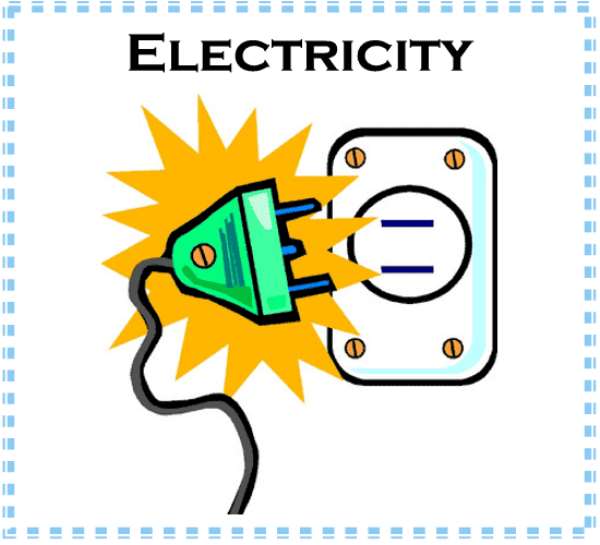 Residents of several suburbs of Accra are angry at the Electricity Company of Ghana over what they say are irritatingly too frequent and unscheduled power outages in their neighborhoods.
Residents in Laterbiorkoshie, Dansoman, Mallam, Sowutuom, Ashaiman, Tema, Legon and other parts of the capital sent several text messages as well as phone calls to Joy FM's Super Morning Show complaining about the erratic power supply.
Many blamed the ECG for the breakdown of their electrical appliances.
From Dansoman, a customer said "These lights were off for four days, they came back on Saturday but before one could say jack the lights have started giving us these problems again. On Wednesday the lights went off at 6pm, it never came on till yesterday at 830pm and at dawn it went off again up till now (830am) we don't have light.
"Each time you store anything the lights go off 24 hours, I mean during the day sometimes you don't even have anything at home so you keep destroying and buying more. Our gadgets are all getting spoiled. Wednesday for instance they turned it on and off for about six times, it comes on in two minutes it goes back off. We are suffering. My baby for instance won't sleep in the night, she will sweat and toss and turn, this thing has been going on for ages and I am surprised they haven't been able to do anything about it till now."
Another caller said she had given up chasing officials of the ECG to sit up to their responsibilities.
"We are at Mallam, New Gbawe and what they always do is to cut our supply any time they feel like doing it. It can be morning, afternoon, evening, anytime. Whether it's our turn for the load shedding or whatever, Avenor keeps on telling me there is a problem with the transformer, they are changing, they will work on it that's all they've been telling me. Nothing good is done, the power can just go off, in one minute it will come, then it will go off, that is the problem we are facing here."
The Electricity Company of Ghana said there were varying reasons why specific areas in the capital suffered power outages. The Director in charge of Operations, George Tonto-Baffuor said the inability of the company to raise the needed funds to refurbish its equipment annually was the main reason.
He told Joy News that the company required $70 million yearly capital investments as a result of a backlog of investment shortfalls to enable the company deliver services to an ever increasing daily demand for power.
George Tonto-Baffuor said faults were largely responsible for most of the unplanned power cuts, which he attributed to its supplier, the Volta River Authority and said the problem was not a deliberate one.
He however rejected some of the complaints as exaggerated and told of plans to fix them.
"We accept some of the complaints but some of them are being exaggerated. We are doing a lot to improve the system. For instance Agyiringano, the main feeder which was feeding them was over-loaded. We last week Saturday commissioned a new line to improve their supply, unfortunately the new line is having a little problem but we know once the problem is fixed it will stabilise that area."
He said there were other similar projects, including the supply of a new bulk supply point at Batsonaa, the provision of a new station to ease overloading at Ofankor and Ashaiman as well as the replacement of obsolete equipment at all primary stations in Tema and Accra.