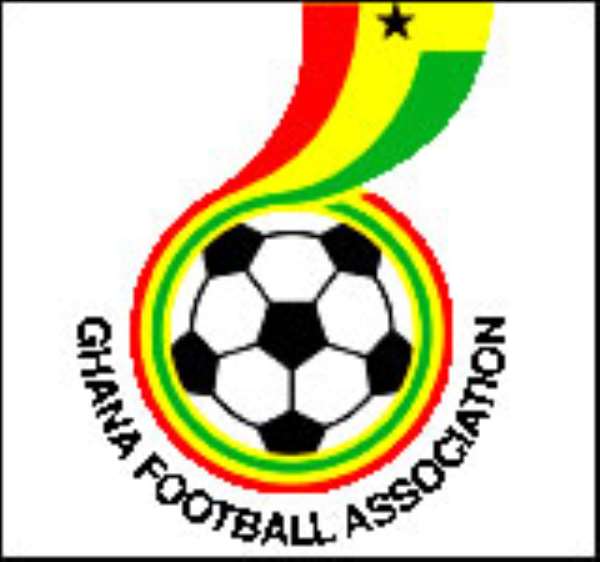 The Accra High court hearing the contempt case brought against the Ghana Football Association by a fan of Accra Hearts of Oak, Emmanuel Otu Kwei has adjourned the case indefinitely.
On Tuesday morning Justice Anthony Abada called the two feuding parties to his chambers and adjourned the case.
This follows the GFA's decision to invoke the jurisdiction of the Supreme Court to prohibit Justice Anthony Abada from hearing the contempt application presently before him.
Joy News gathered that the Otu Kwei was also taking steps to discontinue the entire proceedings before the High Court.
Speaking to Joy News after the court session on Tuesday, the GFA President Kwesi Nyantakyi expressed regret that the FA had been drawn into an unnecessary litigation.
"I think some of these issues could have been resolved without recourse to court because what was the import of the present court action? It was to seek an order of the court to compel us to register two players but the question still remains they are not registered, or are they registered?
"The answer is that they are still not registered so the fundamental issue has still not been resolved and so it means the matter could have been resolved other than going to court. I believe that very useful lessons would be learnt from this, that we have to dialogue and try and explore all available opportunities to resolve issues and the courts should be the very last resort.
"And I think in the spirit of the discussion that took place towards an out of court settlement there was good faith and we welcome that. We will look at it and between now and January if the matters are satisfactorily discussed we will file terms of settlement and get the matter withdrawn from court."