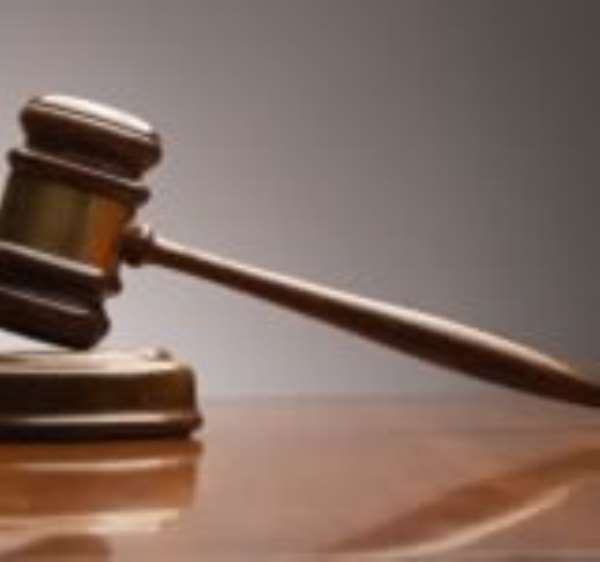 Joy News can confirm that two of the four suspected drug barons, Kwabena Acheampong and Victor Kissieh alias Yaw Billa have been set free.
The two were released from police custody at about 7pm on Monday. They had been in police cells for the past four months with two other suspects, Kwabena Amaning also known as Tagor and Alhaji Issah Abass.
All four had been charged with narcotic related offences in connection with the disappearance of 76 parcels of cocaine on the vessel MV Benjamin.
The case involving the four was brought before the Fast Track High Court on Monday, however only the cases of Tagor and Alhaji Issah Abass were called. A lawyer for Victor Kissieh, Robert Samuel Blay confirmed the release of his client to JOY News.
"Free, he is at home now, he is at home now. They dropped the charges last week and then went through the formalities of getting him released and yesterday he came out."
Asked if he his client had been set free or just been discharged, Samuel Blay told Joy News that he was not quite sure. "I'm hoping its both but as at now what I know is that he has been discharged but today I will find out exactly what it is whether he is also been acquitted."
Robert Samuel Blay who said he had seen a happy looking Kissieh out of jail after going through a lot, also told Joy News he was going to take steps to get Kissieh's frozen property returned to hom.
"We are going to get his assets defrozen, that is our main aim now because once they have discharged him and there are no charges against him then he should have his assets defrozen."