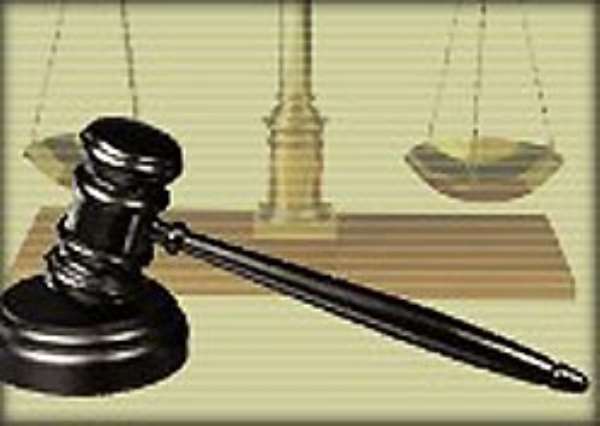 A legal practitioner in the Cape Coast Municipality has threatened to sue the Municipal Assembly, the Minerals Commission and the Environmental Protection Agency over a sand winning project in the Fosu Lagoon.
Lawyer Kofi Lamptey alleged that proper procedure was not followed in the award of contract to a sub-chief in the area Nana Asare Twiako, to win sand in the lagoon.
Mr. Lamptey said he suspected the municipal assembly had colluded with the EPA to approve the project although it was not environmentally sound.
Details follow shortly