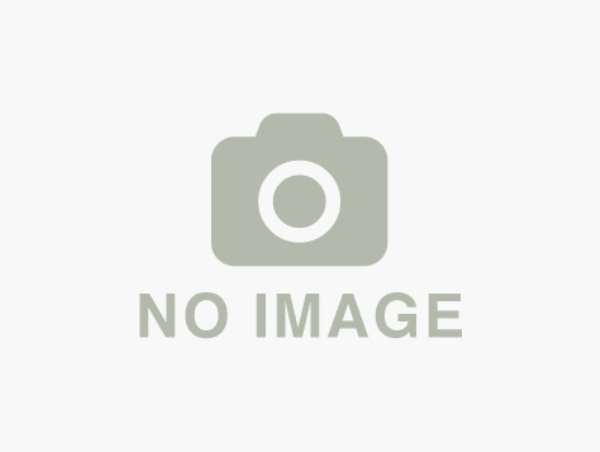 The Ghana Education Service Council has asked the National Association of Graduate Teachers to apologize to all stake holders, particularly parents, before it can revisit the issue of unfreezing the October salaries of its members.
That, the council said should be done in addition to entering into arrangements with the Conference of Heads of Assisted Secondary Schools to make up for time lost during its strike.
The decision was taken at the GES Council meeting held in Accra on November 23, 2006.
However, the Greater Accra Regional Chairman of NAGRAT, Eric Angel Carbonu said that the association would not apologize to anyone since it had not done anything wrong.
"We will apologize over our dead bodies," he said, adding that the association would meet in Kumasi on Saturday to decide its next line of action, following the decision of the GES Council.
According to him, the association had implored its members in the various institutions to withdraw all arrangements they had with school authorities to make up for the time lost, in view of what the council had done.
A letter signed by the Secretary of the GES Council, Mrs. Asiedua Addo-Yobo said among other things than while embarking on an illegal strike, members of NAGRAT spurned the advice of all well- meaning Ghanaians.
"It is even regrettable that while treating the many appeals including that of the President of the Republic with contempt, the leadership of the association publicly encouraged its members to "charge exorbitant fees" for private tuition if desperate parents and students approached them for such services.
"It is public knowledge that many members of NAGRAT, in response to this directive from their leadership actually charged exorbitant fees for private tuition, even though they used public facilities for such tuition," it said.
The letter stated that the GES Council found it "unjustifiable and unacceptable that after using public facilities for private tuition and charging exorbitant fees during an illegal strike, in total defiance of the National Labour Commission, NAGRAT members should now demand as of right payment of salaries for work they have not done".