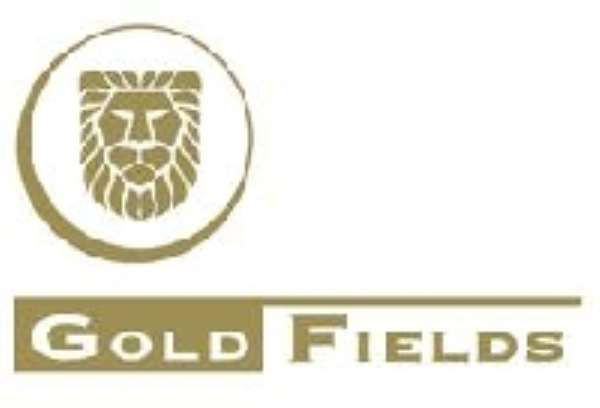 Major gold producer Gold Fields has formed a strategic alliance with Australian miner Sino Gold to accelerate gold exploration in China – a country with has been identified as one of Gold Fields' key strategic areas for growth.
Gold Fields Head of Investor Relations, Nerina Bodasing said the company is keen to increase its exploration efforts in China – a relatively unexplored and "highly prospective region."
Gold Fields has had a relationship with Sino Gold over the past few years and the next logical strep is to join forces and utilize the benefits the partnership brings. Sino Gold, an ASX-listed gold producer and explorer in China, produced 450,000 ounces at its Jianchaling mine from 1998to 2006.
Bodasing said Gold Fields was involved in some projects in China already, but they were all still in the exploration phase. "We don't have any projects at pre-feasibility stage here yet. The benchmark that applies to exploration projects is 5 million ounces of resources and 500,000 ounces of production per annum.
"In terms of our international growth profile we have set a target of achieving an additional 1.5m ounces of production by 2009. we have a gap of 500,000 to 600,000 ounces to achieve this target either through further acquisitions, exploration success or organic growth."
Ian Cockerill, Chief Executive Officer of Gold Fields, said the strategic alliance provided Gold Fields with the ability to strengthen and accelerate its exploration efforts for large, high quality, long life assets in a highly prospective region of the world.
"China is a key strategic region for Gold Fields and combining our technical, financial and human resources expertise with Sino God's proven commercial and operational track record in China, will create a stronger partnership to deliver on our mutual exploration and development objectives.
The strategic alliance will explore primarily for styles of mineralization that are both currently the focus of Sino Gold's exploration program in China – namely porphyry, high-sulphidation epithermal or sediment-hosted disseminated organic style gold mineralization.
Goldfields and Sino Gold currently have two greefield exploration projects in China – the Fujian Zijiin Joint Venture and the Heilongiang Joint Venture in the Fujian and Shandong provinces. Both projects will be incorporated into the alliance.