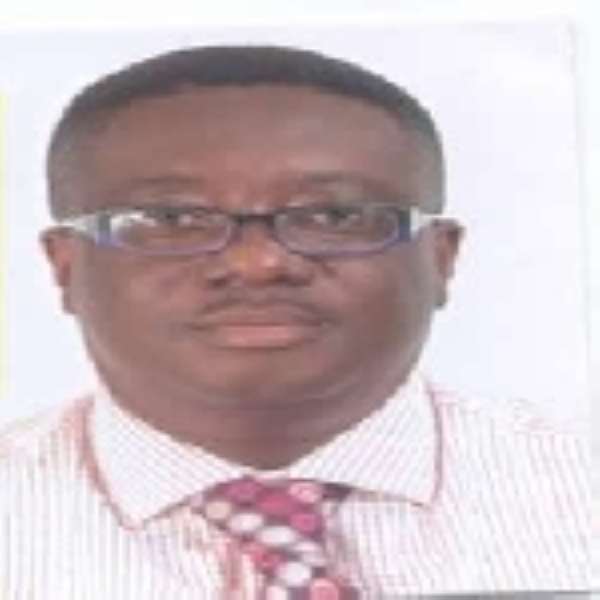 Drum Resources, the UK based risk manager, is pleased to announce that it is now formally registered and established as a company in Ghana.
DRUM sees great potential in Ghana for its unique brand of collateral management services. Whilst DRUM's largest West African operation to date is in Nigeria, DRUM recognises the pivotal role of Ghana in the region as a dynamic and expanding market and trading hub. Allied to its subsidiary in Cameroon and its extensive operations in the Ivory Coast and Mali, DRUM is now able to offer its services across the region.
DRUM's services are quite different, but often confused with, the standard supervision services offered locally. Such services often focus on sampling and analysis and these operations, whilst often called "collateral management", are not in the true sense and are not underwritten with any 'comprehensive' insurance – hence they are 'supervision and management' services and NOT "Collateral Management". Indeed we have come across examples where local companies are only franchises of global companies and, once the detail is checked, they do not carry the insurance of the parent.
DRUM's approach is quite different. It manages the "whole" logistical supply chain or "pipeline" for the bank, trader, importer, multi-national or exporter. DRUM contracts directly with each service provider (transport, warehousing, port etc) operating on a KYC of Know Your "Customer" and Know Your "Contractor" basis.
DRUM also offers Lloyds Political Risk Insurance at exceptionally competitive rates. Fundamental to DRUM's method is "transparency". All costs by service suppliers are detailed and evaluated by DRUM and its customer.
Supporting contracts, with all terms and conditions, are open. DRUM's fees are added separately and transparently.
Paul Minlah is the Managing Partner of DRUM Ghana.