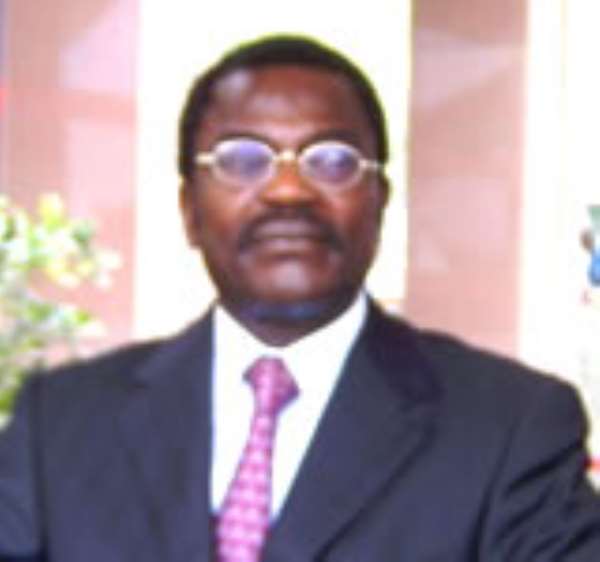 The Bank of Ghana says beginning from the middle of next year, it will re-denominate the nation's currency, the cedi.
When the policy is implemented, the cedi will be set at 10,000 cedis to one new Ghana cedi, meaning an item that costs 10,000 cedis will be priced at one cedi.
The Deputy Governor of the Bank of Ghana Dr Mahamadu Bawumia who confirmed the new upcoming policy, assured that it will not affect the value of the currency in anyway.
The Governor of the Central Bank Dr Paul Acquah revealed the re-denomination at the annual dinner of the Chartered Institute of Bankers in Accra.
The Governor explained that after years of economic stability, it was time to re-denominate the cedi to prevent the situation where people had to carry large sums of physical cash for transactions.
Explaining details of the exercise to Joy News, the Deputy Governor of the Central Bank Dr Mahamadu Bawumia said the value of the cedi will not change but a smaller amount of money will be required for transactions.
According to the Bank of Ghana, new notes and coins will be issued when the re-denomination exercise comes into effect by July next year and the highest cedi denomination will be 50 cedis which will be equivalent to present day 500,000 cedis.
Dr Bawumia assured the public that there was no cause for panic, as enough time would be allowed for people to change over when the policy was implemented.
The decision to re-denominate the cedi is to reduce the cost and risk associated with having to carry large sums of money in transacting business, the difficulties in calculating or preparing accounts with huge figures and the strain on the use of ATMS.