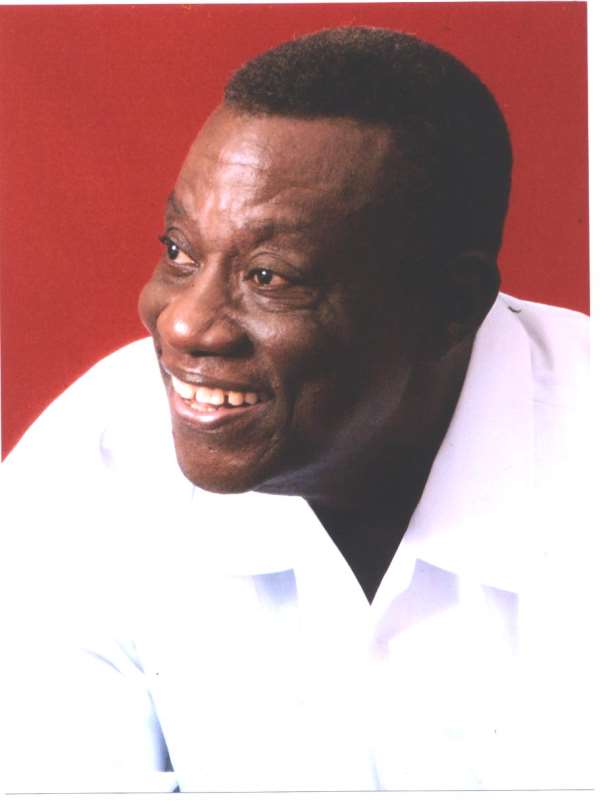 Former Vice President, Professor John Evans Atta Mills on Friday said he was not happy with the Ghana Bar Association's (GBA) undue silence on the abuses of incumbency by the ruling NPP government.
He said the GBA came out in 2000 to blame and accuse the then ruling NDC of abuse of incumbency but had now become silent over the incessant abuses of the same status by the NPP.
Prof. Mills, one of the Presidential Candidates of the NDC who raised this concern in Tamale, during an interaction with the media said even though incumbency was not a trump card to winning elections, its practice should be discouraged because it does not create equal opportunities.
Prof. Mills was in the Northern Region to solicit votes from delegates for the impending national delegates' congress of the NDC to choose a presidential candidate to lead the party in the 2008 general elections.
He mentioned that President Kufuor went to campaign in the recent Offinso by-elections with a convoy of 70 official vehicles but some analysts defended him by saying that some of the vehicles were privately owed.
"I had wished that the GBA used the same yard-stick it used to measure the NDC when it was in power to assess the NPP to ensure fairness in this democratic dispensation", he said. Prof. Mills gave the assurance that he would be the last person to create factions in the NDC or betray its course if delegates failed to give him their mandate.
He said what was happening in NDC was an example of internal democracy and wished other contestants in the presidential race well in their endeavours.
He indicated that at the end of the day, one candidate would be selected to lead the party and that the losers should still consider themselves as victors and rally behind the NDC to win power in 2008. He said the party would not be coerced to choose a candidate because one has money, pointing out that money was not the main determinant for the selection of a candidate for the party.
Prof. Mills urged other Presidential Aspirants to be decent in their language and to avoid indecent behaviour at the congress. Alhaji Mohammed Mumuni, a leading member of the NDC said Prof. Mills was a solid electoral asset and urged the delegates to give him their mandate to ensure total victory in 2008. 26 Nov. 06