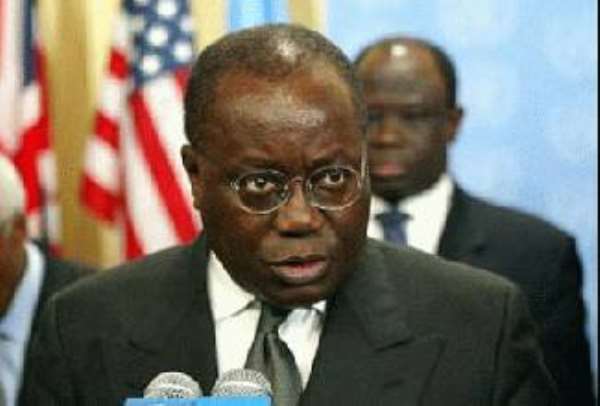 A Peacekeeping Documentation Center for the Ghana Police Service was on Thursday inaugurated by Ghanaian Foreign Minister Nana Addo-Dankwa Akufo-Addo in the country's capital Accra, the Ghana News Agency said.
The center located at the police headquarters would serve as a data collation point on all police international peacekeeping operations.
Nana Akuffo-Addo said the center would enhance the capacity of the police in peacekeeping activities throughout the world.
The minister said the Police Service had over the years proven to be highly professional in various missions, giving the nation a big credit. He noted that the center would not only serve personnel of the police in Ghana but the whole sub-region.