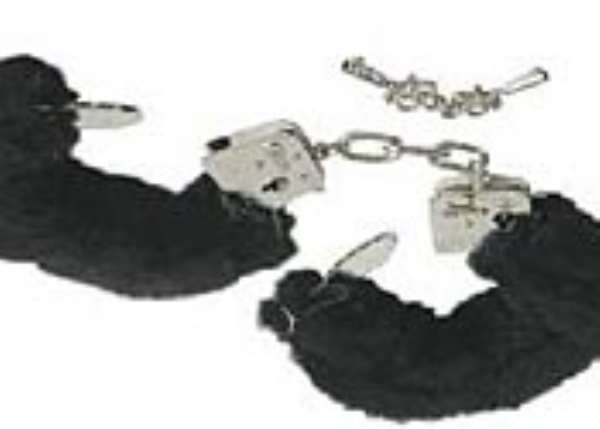 A group of armed robbers raided the Ghana Textile Manufacturing Company factory at Tema on November 10 and made away with 230 copper rollers valued at 3.5 billion cedis.
Experts say a tonne of the copper roller sells between 6,000 dollars and 7,000 dollars on the open market.
The police in Tema confirmed the robbery and said investigations were underway to arrest the suspects, who wielded guns and knives.
The police authorities have expressed surprise at the operation, which was said to have taken two hours.
A management source at the factory said the robbery had crippled the operations of the machine which used the copper rollers had been rendered idle.
The source said at about 8.30 pm on November 10, 2006, about 10 men with knives and assault rifles arrived at the main entrance to the factory, forced the gate and overpowered the five security men on duty.
It said the robbers tied the security supervisor dumped him in a waiting saloon car and took him t an unknown destination.
The other four security men were also tied with nylon ropes to pave the way for the robbers to break the reinforced door of the hall where the copper rollers were being kept.
The source said a tipper truck then entered the yard and was loaded with the rollers.
It said the robbers failed to open the door leading to the printing department where printed textiles were being kept.
The source said the security supervisor was later found dumped at the Accra end of the Accra Tema motorway.