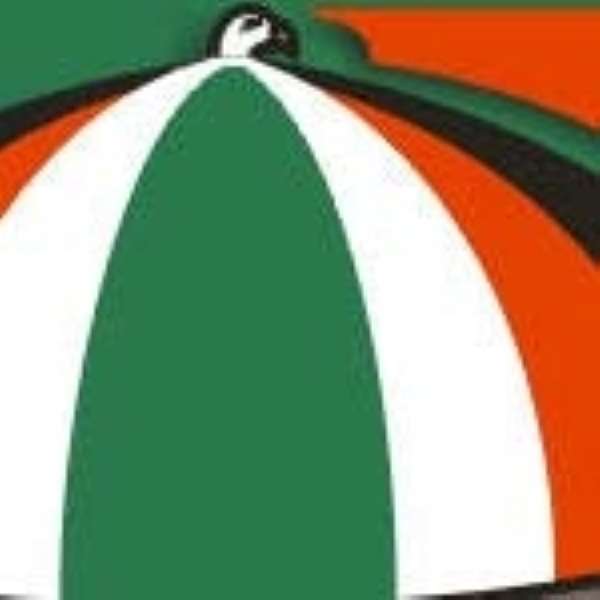 Members of the National Democratic Congress Zongo Caucus have been urged to educate members in their communities on the impending National Identification registration exercise.
Alhaji Alhassan Bene, National General Secretary of the NDC Zongo Caucus, who gave the advice, said there was the need for members to encourage people in the zongo communities not to be intimidated by any circumstance but come out to register during the exercise.
Alhaji Bene was speaking during an interaction with the Ashanti Regional executive of the Caucus in Kumasi.
Alhaji Yusif Captain, National Chairman, appealed to members to be wary of "some elements" in the Democratic Freedom Party (DFP), who had been infiltrating the zongo communities to influence them with money and other gifts to join them.
He said the executive committee of the NDC had given full recognition to the Zongo Caucus and there was the need for members to win more souls both in and outside their communities for the Party.
Alhaji Othman Yahaya, Ashanti Regional Chairman, appealed to the aspirants of the Party's flagbearership to focus their campaign on strategies that would help win the 2008 elections and refrain from antagonising their opponents.
He also appealed to the media to be circumspect in their reportage on the NDC flagbearership in order not to cause divisions in the Party.
Alhaji Yahaya promised to work hard to win more souls for the party from within and outside the zongos.