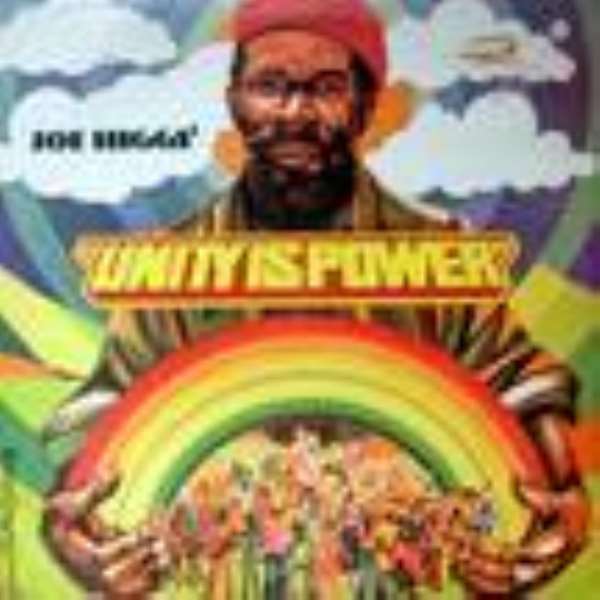 Nana Asirifi Asare II, the Adomanuhene and the re-elected Presiding Member of the Obuasi Municipal Assembly (OMA), has urged the assembly members to co-operate and build a united front to facilitate the development of the area.
Nana Asare said assembly members could only win the confidence of the electorate when the people see developments in their areas.
Delivering his maiden address to the 45-member assembly after his re-election, Nana Asirifi Asare said it was important for the members to help build an assembly that could respond to the development needs of the people.
He said the electorate only wants to see development, but that would not be possible if the assembly was turned into "an arena of rancour, backbiting and confrontation".