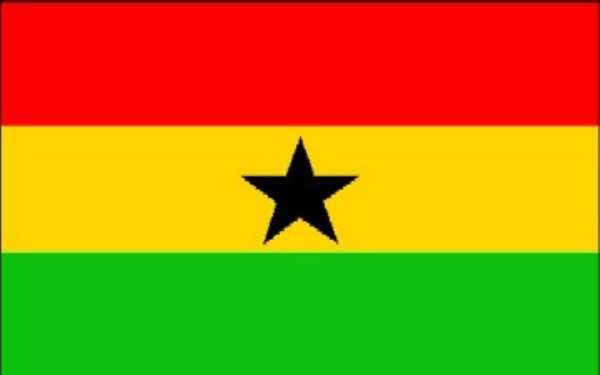 The Kwaebibirem Rural Bank made a net profit of 762,211,000 cedis in 2005 as against 372,142,000 cedis the previous year, accounting for 104.82 per cent rise. It granted loans and overdrafts of over 6 billion cedis last year as against 3 billion cedis in 2004.
Reviewing the bank's performance at the 21st annual general meeting at Asuom, the Chairman of the Board of Directors, Mr S.Y. Apeatu, said most of the bank's beneficiaries of loans had failed to pay off the facilities granted them despite persistent demands. The board had therefore been compelled to institute legal action against the recalcitrant customers.
Mr Apeatu said the bank rendered financial assistance of over 50 billion cedis to communities in the bank's catchments area last year as against 43 billion cedis the previous year.
Mr Yaw Yiadom-Boakye, The Kwaebibirem District Chief Executive, said in a speech read for him that if the economy of the district would attract more investors, it would depend greatly on the efficiency with which the bank mobilized financial resources.
He said it would also depend on the ability of the bank to manage those finances and invest the funds.
Mr Newton S. Mati of the Banking Operations Department of the ARB/APEX Bank, praised the general performance of the bank and congratulated the board of directors, management and staff of the bank. He said to improve the sources of income for the rural banks, the Apex Bank had entered into agreement with some foreign remittance companies to send remittances from Ghanaians living abroad through the ARB Apex Bank to the rural banks to be paid to the beneficiaries.
The Apex Bank is also collaborating with some financial institutions in the country to channel remittances they receive for beneficiaries in the rural areas through the Apex Bank to the rural banks for payment to the beneficiaries.
He explained that all those products were to assist the rural banks to improve upon their earnings through commissions and fees whilst at the same time bringing their service to the doorsteps of the rural people.