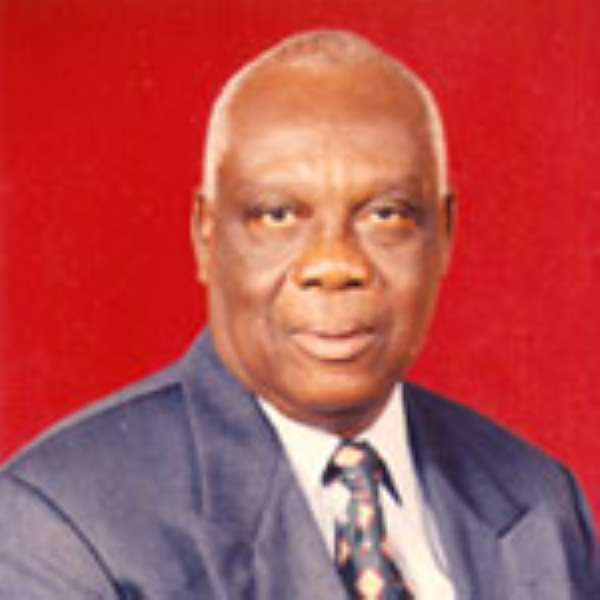 Iran's Deputy Foreign Minister for Arab and African Affairs Mohammad-Reza Baqeri conferred with Ghana's Parliament Speaker E.B.Sekyi-Hughes in Accra and discussed bilateral cooperation and ties with him.
According to the report of Foreign Ministry Media Department on Wednesday, Baqeri in this meeting stressed on special position of Majlis in Islamic Republic of Iran and said parliaments can play an important role in mutual relations.
Referring to the invitation extended by Iran's Majlis Speaker to his Ghanaian counterpart to visit Islamic Republic of Iran, the envoy expressed hope that the visit can be done in a near future.
Hughes by referring to the good and expanding ties of the two countries, appreciated educational, health and developmental cooperation between the the two countries.
He added, " We intend to establish closer ties with Iranian parliament and I hope in my visit to Tehran in 2007, such relations can start."
The speaker also said creating parliamentary friendship groups between the two countries can be useful in this concern.