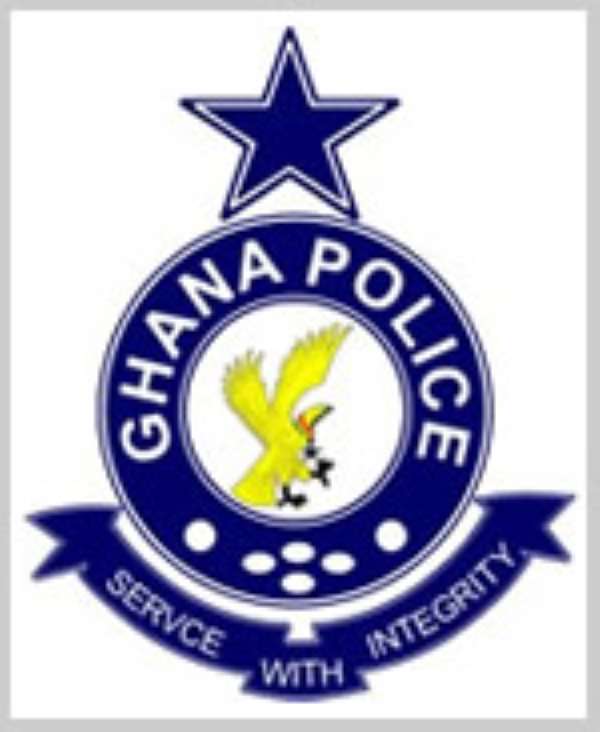 Four armed robbers on Sunday attacked a filling station at Abesim, near Sunyani and made away with more than 54 million cedis in cash.
Chief Superintendent Christian Tetteh Yuhuno, Sunyani Municipal Police Commander, said the robbers struck at about midnight when the secretary of the station was alone and was putting together the sales for the day.
He said the robbers who wore masks and were armed with guns and knives, entered the room and ordered the girl to surrender the money to them.
The robbers also demanded the keys to the Managing Director's office but she refused. However, one of them snatched her purse and took the key from it.
Chief Superintendent Yuhuno said the robbers opened the director's office, dragged the lady into the room and asked her to show them where the safe was.
The robbers threatened to kill her when she told them she did not know where the safe was, and tied her to one of the chairs in the room with a rope and sealed her mouth with a cellotape.
The Police Commander said the robbers smashed her mobile phone on the floor and bolted.
He said Mr Essien Aboah Christopher, swimming pool operator at the station, who heard the lady's screams and rushed to her rescue, found her tied to the chair.
Chief Superintendent Yuhuno said one Sulley, an attendant staff at the station told the police he saw the robbers running into a nearby bush.