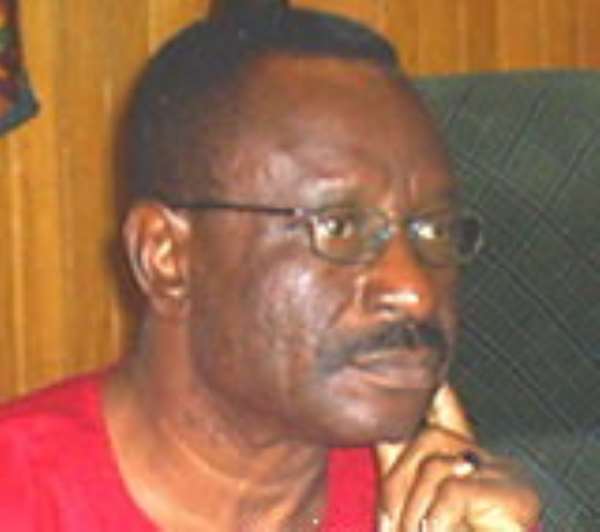 AN executive of one of the various hawkers associations in Accra on Thursday confessed that some of the names they submitted to the Accra Metropolitan Assembly for allocation of stalls and spaces at the new 'Pedestrians Shopping Mall,' at the Kwame Nkrumah Circle were not genuine hawkers.
"A lot of the people we registered are those who already own shops at Makola, Okaishie and other areas," Paul Adu Boahene, president of the Positive Traders' Association told the Metropolitan Chief Executive, Stanley Adjiri Blankson, at a meeting in Accra with the various groups.
Mr Blankson, had convened the meeting with the groups, which also included the United Petty Traders Association, to discuss with them how best they can organise their members for the registration and for allocation which commences on November 23.
Responding, the AMA Chief Executive said the associations "deliberately inflated the figures in order to justify their selling along the streets and also to retard our plans to build the market."
"Now that you realise that the project is a reality you are under pressure to confess your guilt."
The Mayor said the registration exercise will be transparent and only those who registered will be considered first. He dismissed rumours that the AMA had already allocated the stalls.
"We will establish six desks for the registration and will go strictly according to the registration forms that have photographs of applicants before we consider forms without photographs."
Mr Blankson said the AMA will allocate some of the stalls to the Ga Traditional Council as compensation because "the chiefs complained that we did not involve them in the decision to build the market."
He urged all those who registered to get their fees for the stalls ready. The fees range between one and two million cedis.
He said the AMA was prepared to extend the commencement of the decongestion exercise at the Central Business District to January 1, if the leadership of the associations are prepared to sign an undertaking that "you will assist us to get the people to the new market."
He said the postponement would also enable the hawkers to use the Christmas season to wrap up their activities.