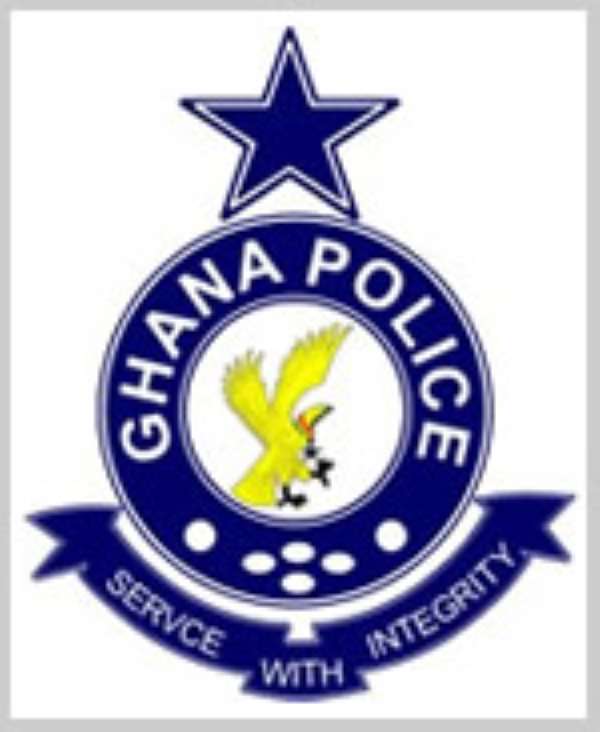 Prince Yaw Omari, a 30-year-old Taxi Driver of Adeiso was on Wednesday remanded into prison custody to re-appear on November 28, 2006 for allegedly robbing his own wife of about 2.5 million cedis after throwing powered pepper into her eyes.
Omari, whose plea was not taken, was granted a bail in the sum of 250 million cedis with one surety.
Prosecuting, Police Inspector Alex Cosmos told the court, presided by Justice Kwadwo Owusu that the accused person and Madam Elizabeth Oye, trader had stayed together as husband and wife for the past three years. Inspector Cosmos said some few months ago the complainant, who is seven months pregnant detected that any time she kept her money, it would be reduced the next day either by 100,000 cedis, 200,000 cedis or 300,000 cedis.
He said the complaint reported the situation to her father and he (father) advised her to keep her daily sales with him at Zongo at Adeiso after closing from the market.
Inspector Cosmos said it was one of the occasions on October 26, this year, when she had closed from market and she was sending the day's sales to the father when the accused person hid at a spot near the Roman JSS at Zongo and threw powered pepper into the complainant's eyes and snatched the bag containing the money from her. The complainant shouted and the people around watching television gave the accused person chase and he was arrested.