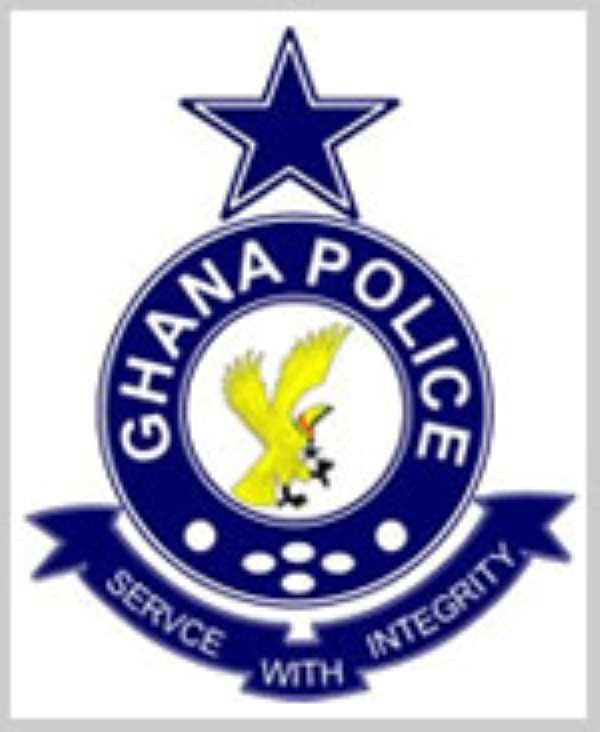 A quarrel between two friends over a debt of ¢2.2m at Wadie-Adwumakase, in Ashanti, has resulted in the death of the debtor.
The creditor, Osei Kwadwo, 37, was said to have shot his friend Stephen Asante, also known as Kwadwo Ahimah, 38, in the lower abdomen last Tuesday, following the quarrel.
A police source said here yesterday that Asante, a farmer, took a loan of ¢7 million from Osei about one-and-a half years ago and paid back ¢4.8 million, but despite repeated demands by Osei, he failed to pay the balance.
Osei was alleged to have gone to Ahimah's house at about 11.30pm on Tuesday, to demand his money and that resulted in a quarrel between them.
Osei allegedly shot Ahimah with a shotgun, critically wounding him in the lower abdomen.
The police said an eye-witness, Yaw Boakye, said he heard the gun shot and Ahimah's cry of "Osei has shot me!" He rushed to the scene and found him lying in a pool of blood.
Boakye, with the help of other residents, rushed Ahimah to the Komfo Anokye Teaching Hospital where he died.
Osei went into hiding after the incident but later, reportedly surrendered at the Mamponteng police and was placed in custody pending further investigations.