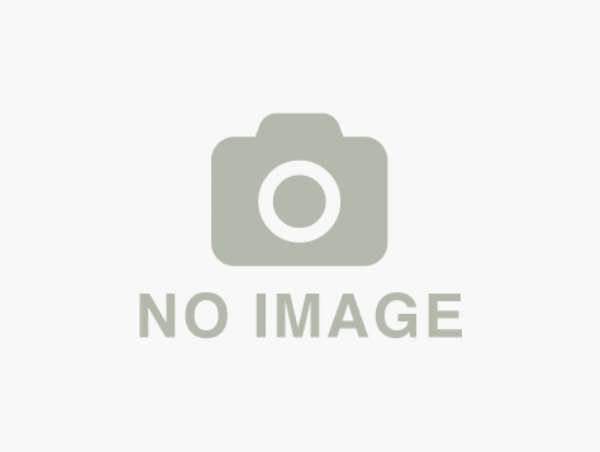 The Greater Accra Regional Police Commander, Assistant Commissioner of Police, Douglas Akrofi Asiedu has sued The Chronicle newspaper for a story it published two years ago, which accused him of taking mobile phones and cash from a businesswoman to influence a decision in a fraud case he was handling.
In an interview with The Heritage, Mr. Asiedu denied the allegation published by the Chronicle, saying it was just something to destroy his reputation and so he has decided to sue the newspaper, stressing that the publication, being completely malicious, had damaged him, his friends outside the country and others around him.
According to him, he was claiming one billion cedis from the company as compensation. He told the Heritage that the case was now at the Accra Fast Track High. He said, though the Chronicle was given a notice to appear in court on October 26, the paper (Chronicle) failed to turn up so the case was adjourned to November 16 this year.
During proceedings yesterday, it was only the General Manager (GM) who appeared at the court on behalf of the publisher of the Chronicle without their lawyer who was reported to be currently at Sunyani.
The GM explained that their lawyer had promised meeting him in Court, but after waiting for some hours without seeing him, he contacted him again on a cell phone only to be told by the lawyer that he was on another case at Sunyani and, therefore, could not make it to the Court in Accra.
In view of the inability of the lawyer's failure to appear in court for the second time running, his company was fined an amount of two million cedis, while the case was adjourned to December 5. On Wednesday July 14, 2004, The Chronicle published that the current Regional Commander in Accra, ACP Douglas Akrofi Asiedu who was the then the Brong Ahafo Regional Commander, had demanded cash, a car and mobile phone accessories from a business woman called Georgina Addai, who had been accused of allegedly defrauding her husband, Desmond Charmant, Managing director of Mim Afro-Cashew Farm Ltd.