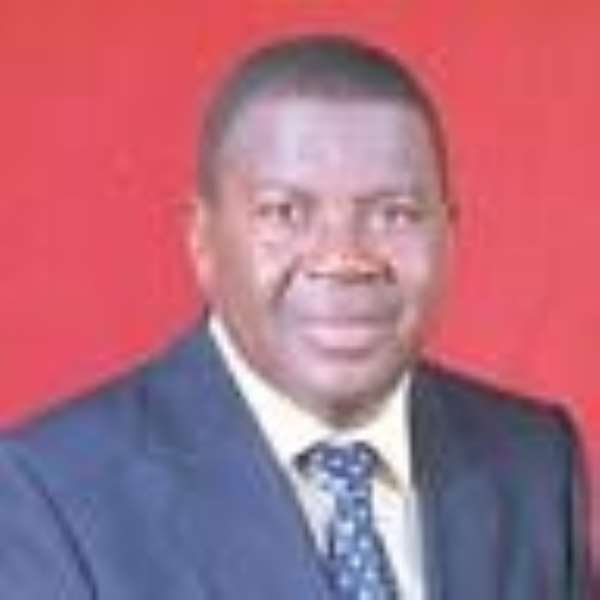 Vice President Alhaji Aliu Mahama on Friday promised to champion the process of generating reliable, timely, sound and relevant statistical data to better inform national policy decisions.
This he said would help to achieve the goals of the Millennium Development Goals (MDGs), the New Economic Partnership for Africa Development (NEPAD) and the Growth Poverty Reduction Strategy II (GPRS II).
Alhaji Mahama was speaking at the Africa Statistics Day, which formed part of the Ghana Statistical Week Celebration organized by the Ghana Statistical Service (GSS) with a UNDP sponsorship.
The day was celebrated under the theme: "National Strategies for the Development of Statistics (NSDS) and Statistical Planning at the Service of Dynamic Development". It was aimed at creating awareness of the need to have evidence-based decision-making and result-based management for the advancement of the economy.
Vice President Mahama, in a speech which was read for him, said high ranking officials needed to be part of the strategic planning process to facilitate an improved departmental performance adding that he would, therefore, champion the process.
This promise did not come as a surprise as the Vice President was known for championing several laudable national goals, including the campaign against indiscipline and environmental sanitation.
The Vice President noted that national decision-making based on sound statistical data was imperative to accelerated national development.
He said the Government was committed to improving the working environment of the GSS to play its rightful role.
Alhaji Mahama charged the GSS to ensure the integrity and transparency of statistics to measure the effectiveness of policy decisions of the Government and the progress being made towards the achievement of the MDGs.
Professor Nicholas Nsowah-Nuamah, the Acting Government Statistician, explained that the demand for reliable data for policy formulation and implementation was crucial and called on donors to help the GSS to come up with a comprehensive data to ensure national development.