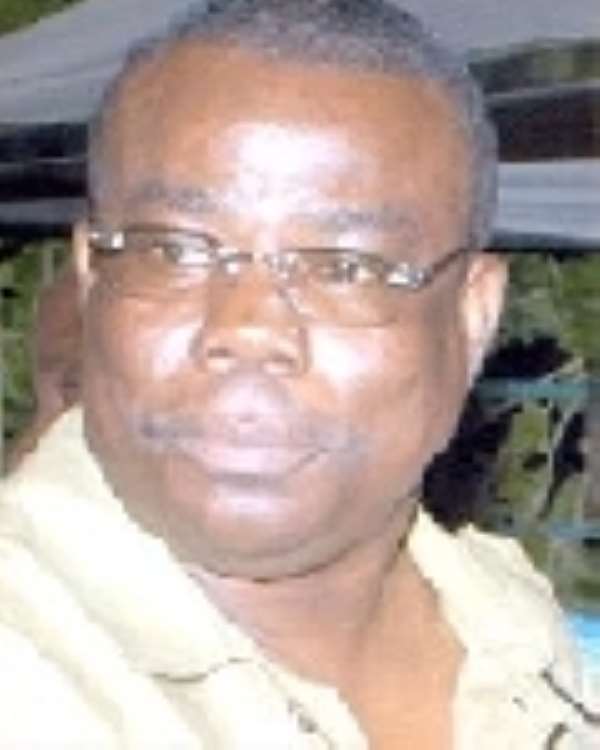 The National Chairman of the New Patriotic Party (NPP), Mr. Peter Mac-Menu has said that, as a party in power, the NPP could address the concerns of its members without resort to strategies adopted by other governments that ruled the country.
He explained that, Ghanaians are discerning enough to read between the lines and would vote against the party if it does things wrongly.
Mr. Mac-Manu, who was speaking at this year's annual Eastern Regional Delegates Conference of the NPP at Akwatia called on the members of the party to defend the good things that the Government had done.
He said the NPP is the biggest and well organized political party in Africa and has the capacity to solve all the emerging problems of the party to put to shame the detractors of the party.
The General Secretary of the Party, Nana Ohene Ntow said, the party has met with government officials to ensure that members of the party also benefit from the micro-credit scheme, which was recently launched by government to improve upon their businesses so that, in future when such people were called upon by the party, they would willingly respond.
He said the party has also strategized to ensure that the youth of the party also benefit from the National Youth Employment Programme.
Nana Ohene Ntow explained that, when people bring complains to the National Executive of the party and the issues were being delayed, it does not mean that the Executive had abandoned the issue but rather, it would be studying the issue to take the right decision so that the party could march forward in unity to win the 2008 elections.