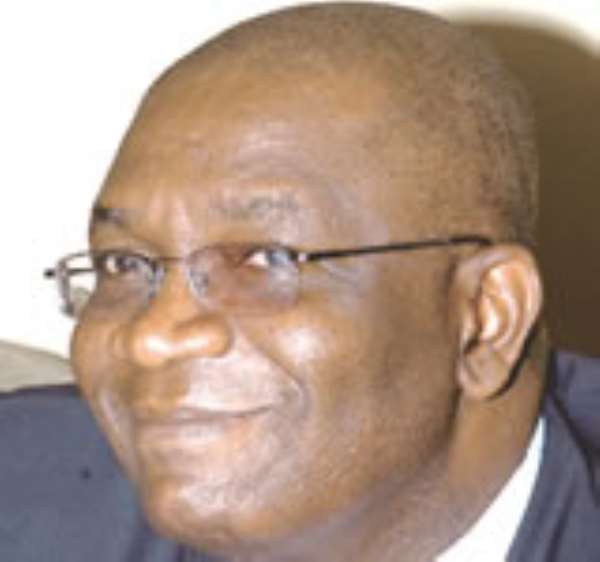 The Heritage newspaper is predicting the return of the ban on advertising locally manufactured and imported drugs in the media as a result of wanton disregard for the rules and a regulations pertaining to such advertisements.
The Food and Drugs Board has warned that the practice poses grave danger to the lives of the public.
About four months ago, the Food and Drugs Board put a temporary ban on advertisement of drugs and food items on both radio and television to stem what the board considered dangerous yet unbridled adverts that made wild, unsubstantiated claims for the drugs they sold.
The FDB, in fact, charged that most of the advertisers failed to obtain required certification before going on air to make the wild claims about their drugs.
However, a swift solution was found when the board, in collaboration with drug producers and managers of radio and television stations, came into what looked like a compromise.
Nonetheless, the Heritage newspaper says its investigations at the FDB indicate that the ban may resume as some stations continue to flout the rule in spite of abundant education and warnings.