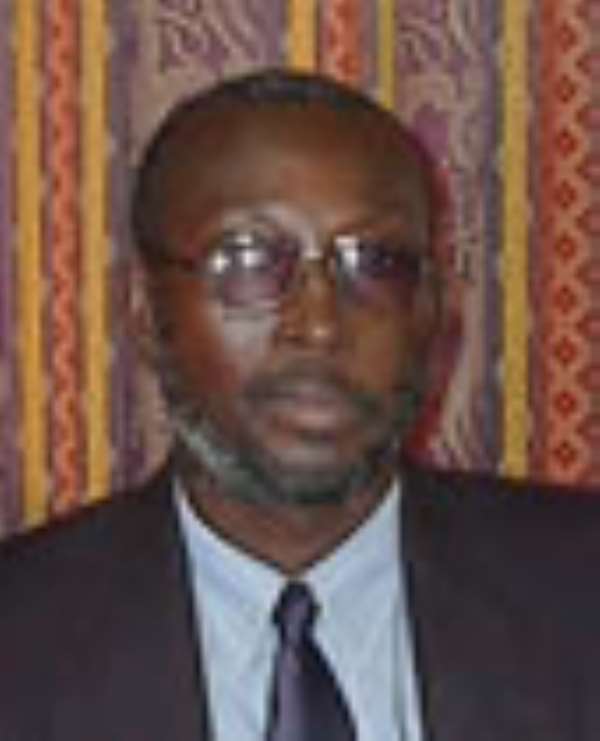 Ghana's Gross Domestic Product (GDP) is pegged at 6.2 per cent this year, the Ghana Statistical Service (GSS) said on Tuesday.
Professor N. N. Nsowah-Nuamah, Acting Government Statistician, told the GNA that the rise from the 5.8 per cent was largely driven by the agriculture and the construction sectors.
He mentioned improvements in the cocoa sector, increases in construction of roads and bridges and demand for electricity as accounting for the rise.
"Even though we are experiencing power rationing and we thought that would affect industries, their demand for electricity rather went up leading to increase in production activities," he said.
Delivering a lecture on: "The Ghana Statistical Service and Ghana's Development Agenda"; Prof. Nsowah-Nuamah underscored the importance of statistics to national development saying it was fundamental to good governance and effective policy making.
Prof. Nsowah-Nuamah said; "GSS does not express opinion on public issues; our food is the raw data and we comment and interpret them as such".
He announced that because of GSS' long standing expertise and experience in data gathering with internationally accepted methodologies, some countries within the West Africa Sub-Region had expressed interest to study Ghana's example.
Besides, he said, the GSS would from next year launch its Information Dissemination Centre, which would be fully networked for the public to access.
The lecture formed part of the Service's week celebrations under the theme "Up-scaling Statistical Service Role in Statistical Planning for Dynamic Development".