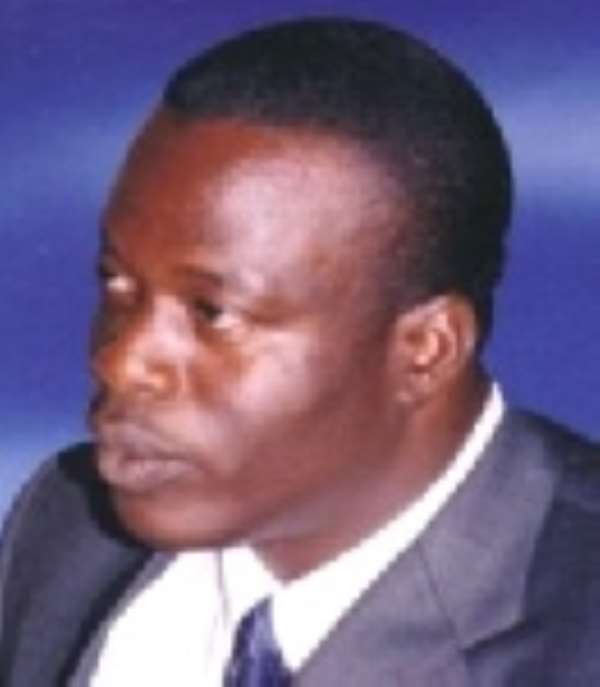 Mr Ignatius Baffour Awuah, Brong Ahafo Regional Minister has said that the anticipated benefits of globalisation appear to be eluding people in third world countries.
He said the development of cartels in the developed countries to control their highly developed technological feats in production is going to keep the developing countries continually impoverished.
Mr. Awuah was speaking at the 8th Ashanti and Brong- Ahafo Regional annual general meeting of the Association of Ghana Industries (AGI) in Kumasi.
The meeting was under the theme, "Five Years of Private Sector Development, Performance and Prospects".
The Regional Minister said the growth and sustenance of unfair practices like the subsidy for agricultural producers in the developed world who already enjoy highly developed technology with the attendant economy of large scale production leave their world producer prices non competitive on the world market.
He said it was in the light of this that the third world countries need to come together to get one voice within the global village, adding that, "the need to add value to primary products was important if we want a voice on the international market."
Mr Awuah said the New Patriotic Party government was ever prepared to collaborate with industrialists to ensure industrial growth in the country saying, "this is an important component of our growth and poverty reduction strategy.
"We have no alternative. We cannot continue to wallow in the doldrums as exporters of primary products whose prices cannot be predicted over any appreciable length of time", he added.
Mr Thomas W. Bello, the Regional chairman said the prospects of the private sector, which affected the country as a whole was very bright because of the congenial atmosphere to develop.
He however, stressed that this depended upon the fact that the sector must be empowered to compete well on the world market.
Mr. Bello said there was the need for the government to partner with the private sector as an engine of growth with trust and put them in direct control of joint programmes to ensure industrial success in the country.